Podcast: Play in new window | Download
I've known Roberto for a number of years as we've crossed paths many times at industry events.
His expertise on the subject of sponsorships is unparalleled in the industry and he is the epitome of the heart-centered entrepreneur.
Tune in now and get Roberto's thoughts on:
His speaking journey and what led him to get into public speaking in the first place
Roberto's golden keys to success as a speaker
A few mistakes he made along the way that he encourages aspiring as well as active public speakers to avoid
What Roberto is doing now, and where listeners should they go if they want to get into his world
And much, much more!
Discover more about Roberto on his website: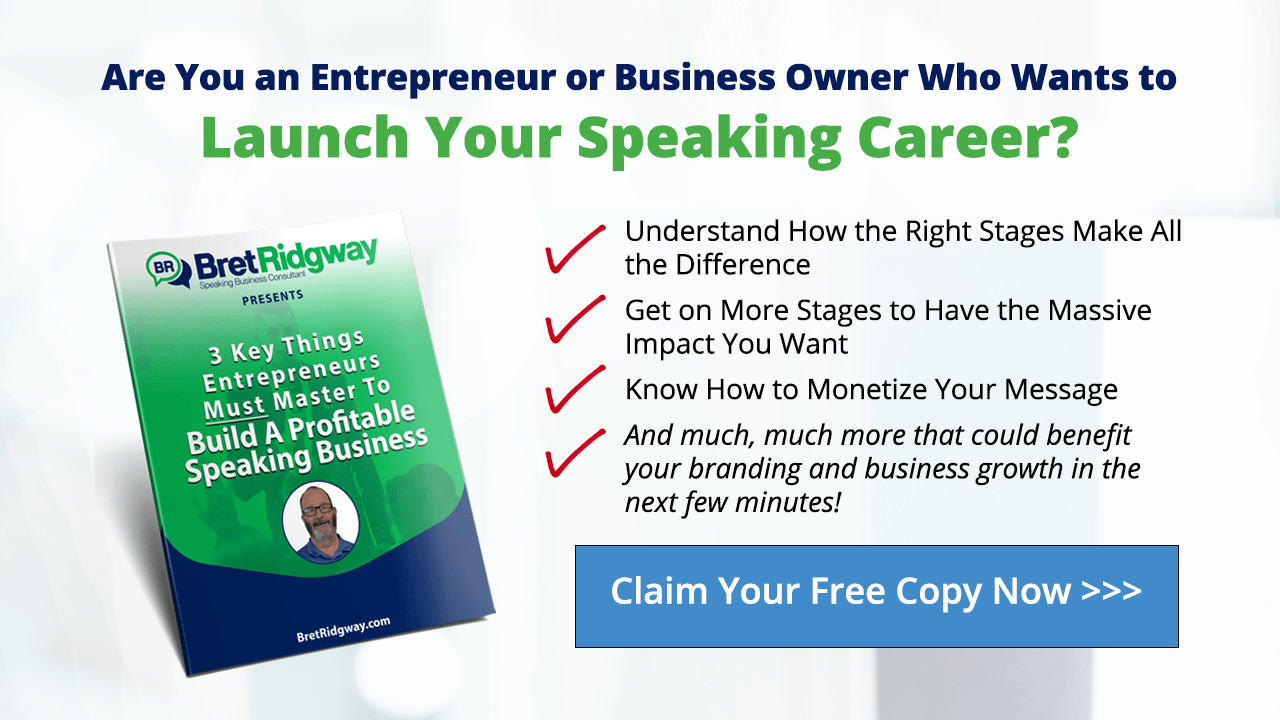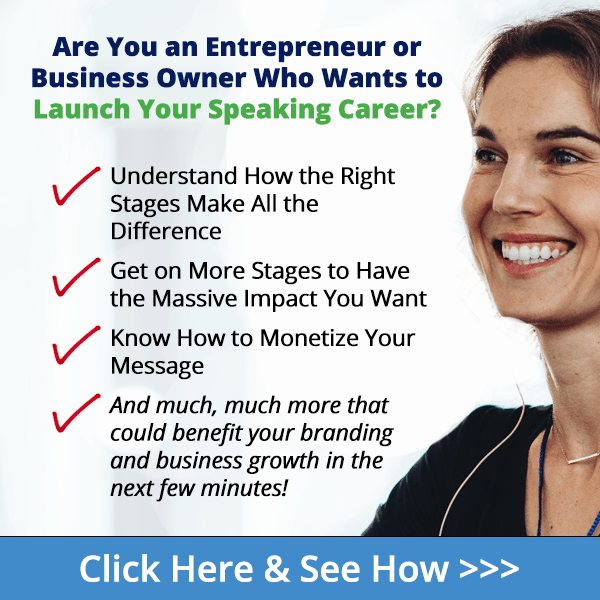 Roberto Candelaria is a business coach and profit strategist.
For the last 13 years, he's worked with thousands of business owners to build wildly successful businesses-- focusing on platform, partners, and (say it louder for the people in the back) profit.
Personally, Roberto grew his business after getting fired from the only job he ever wanted.
Despite major health issues (including being under anesthesia 11 times in 18 months), he became profitable after 6 months...and now has a business where he can spend 90+ days traveling (mostly at Disney) each year while running a business he loves.
He teaches you how to do the same with his Partnership Quickstart and in Profitable Community Academy.
In his 13 years of coaching, he's helped coaches and online entrepreneurs master their profit through partnerships, move into multiple-6 and 7 figures, and finally find the freedom they'd been chasing for way too long.
Offline, Roberto keeps it weird in Austin, TX with his husband and two dogs. (But travels to Disney any chance he gets.)