Podcast: Play in new window | Download
Tune in now and get Sheila Farragher-Gemma's thoughts on:
How she got into the world of sponsorships for live events
Sheila Farragher-Gemma's golden keys to success for sponsorships
A few mistakes she's seen event promoters make regarding sponsorships that she encourages any event promoter to avoid
What Sheila is doing now, and where listeners should they go if they want to get into her world
And much, much more!
Discover more about Sheila on LinkedIn: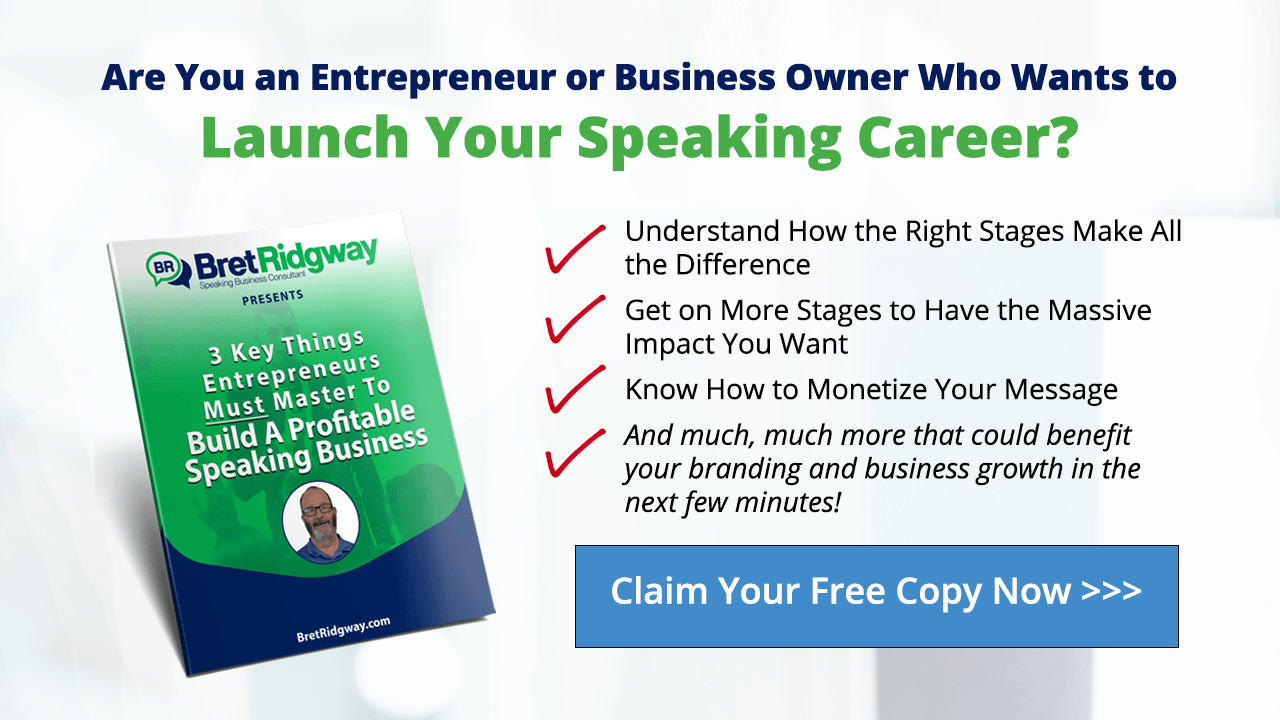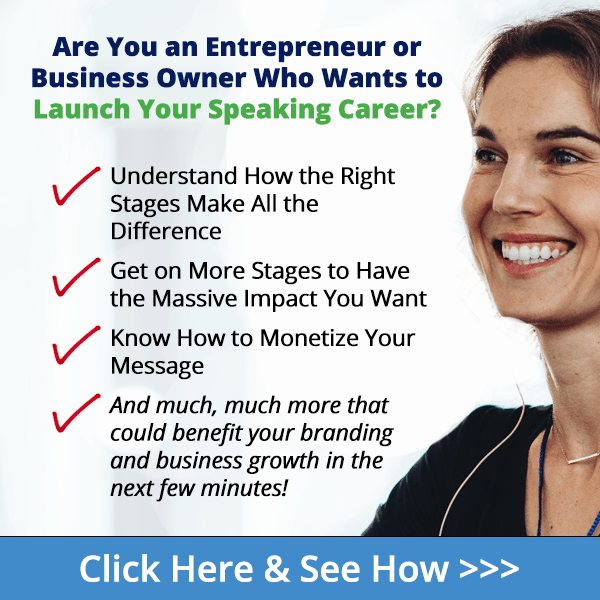 Sheila Farragher-Gemma moved to the states in 1989 for a job in Boston.
She figured she would stay a few years before returning home to Ireland, but 30 years later, with a husband, two children, and a handful of successful businesses under her belt, she may be here to stay.
Sheila has an entrepreneurial spirit which led her to the world of marketing consulting.
Through her company, Connected Sponsor, she helps event promoters monetize their events by building long-standing relationships and partnerships with Sponsoring companies.
Some events she's helped with are Traffic & Conversion, ProfitCon, and Underground.