Podcast: Play in new window | Download
I first met Shelley Klingerman at a local networking event a few years ago and she subsequently sought out input from me on how to best leverage her book.
Tune in now and get Shelley Klingerman's thoughts on:
Her speaking journey and what led her to get into public speaking in the first place
Shelley Klingerman's golden keys to success as a speaker
A few mistakes she made along the way that she encourages aspiring, as well as active public speakers, to avoid
What Shelley is doing now, and where listeners should they go if they want to get into her world
And much, much more!
Discover more about Shelley at her website: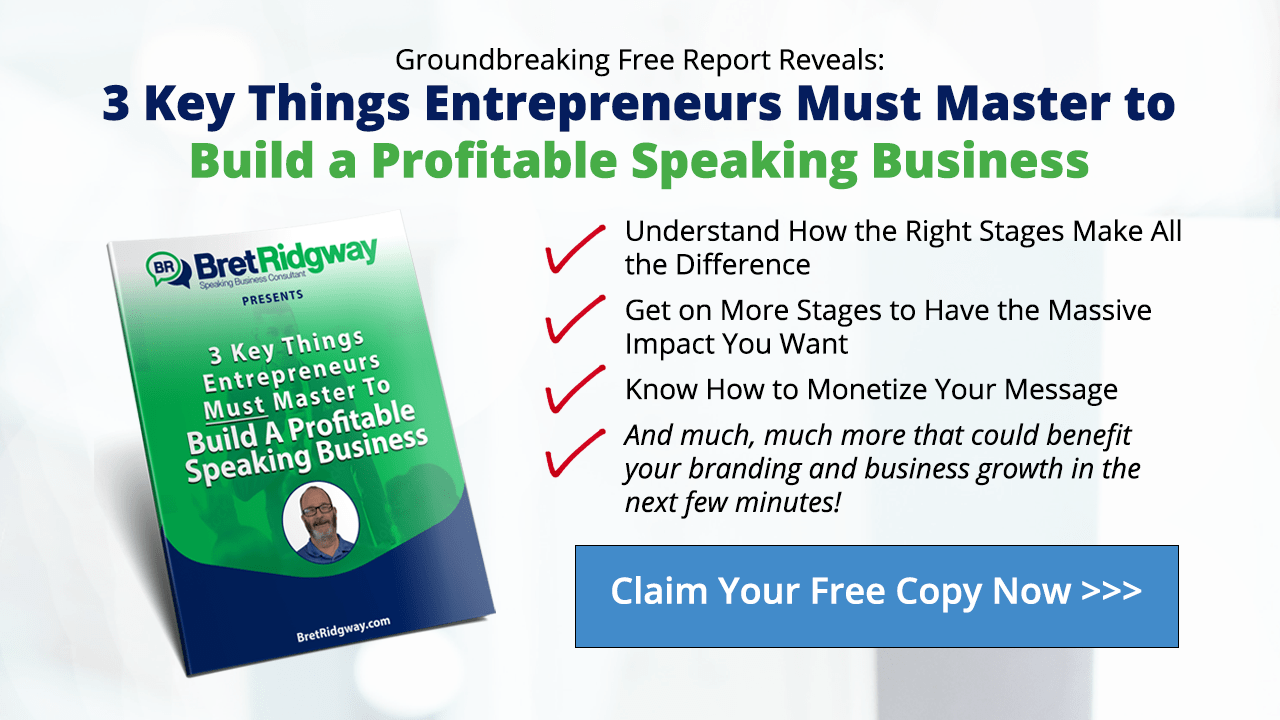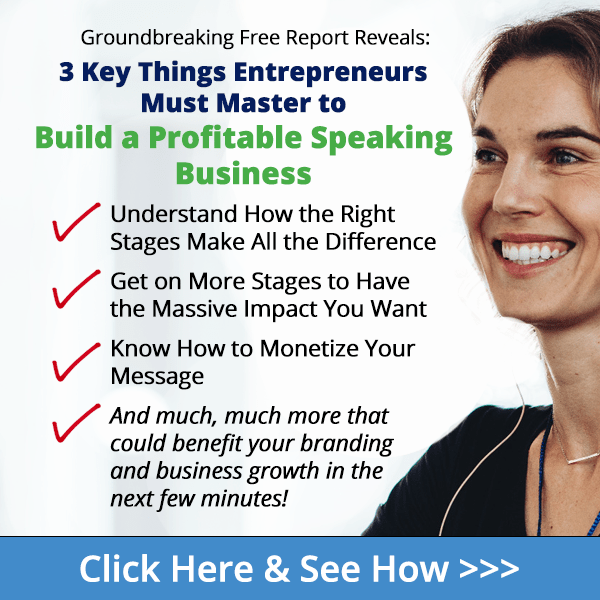 Shelley Klingerman is a highly-acclaimed executive leader with more than two decades of experience in marketing, brand awareness and project management.
At the core of her work is her unwavering commitment to leading her firm, Stiletto Agency, as she focuses on teaching everyday vigilance, team building and leadership development.
With a Bachelor's degree in marketing and an MBA from Indiana Wesleyan university, Shelley is widely considered an expert for her initiatives through the Stiletto Agency as well as the documentary she produced, "Terror in American Schools: Are Your Kids Safe?"
She frequently speaks to groups and trains teams looking to increase their awareness and provide safety skills for their organization.
A blend of expertise and entrepreneurialism, Shelley currently serves as the president of Stiletto Agency.
She is a Tobias Leadership Fellow, a graduate of the FBI Citizens Academy and a Situation Awareness Special trainer through the Arcuri Group.
Shelley is the author Vigilance: The Savvy Woman's Guide to Personal Safety, Self-Protection measures, and Countermeasures (2019).
Unexpectedly and by no choice of her own, she now leads a new non-profit, Project Never Broken, dedicated to boldly supporting law enforcement through hope, help and healing and honoring the resiliency of humanity.