Podcast: Play in new window | Download
Tune in now and get Sifu Rafael Gomez's thoughts on:
His speaking journey and what led him to become a speaker in the first place
Sifu Rafael's golden keys to success as a speaker
A few mistakes he made along the way that he encourages aspiring, as well as active public speakers, to avoid
What Sifu Rafael is doing now, and where listeners should they go if they want to get into his world
And much, much more!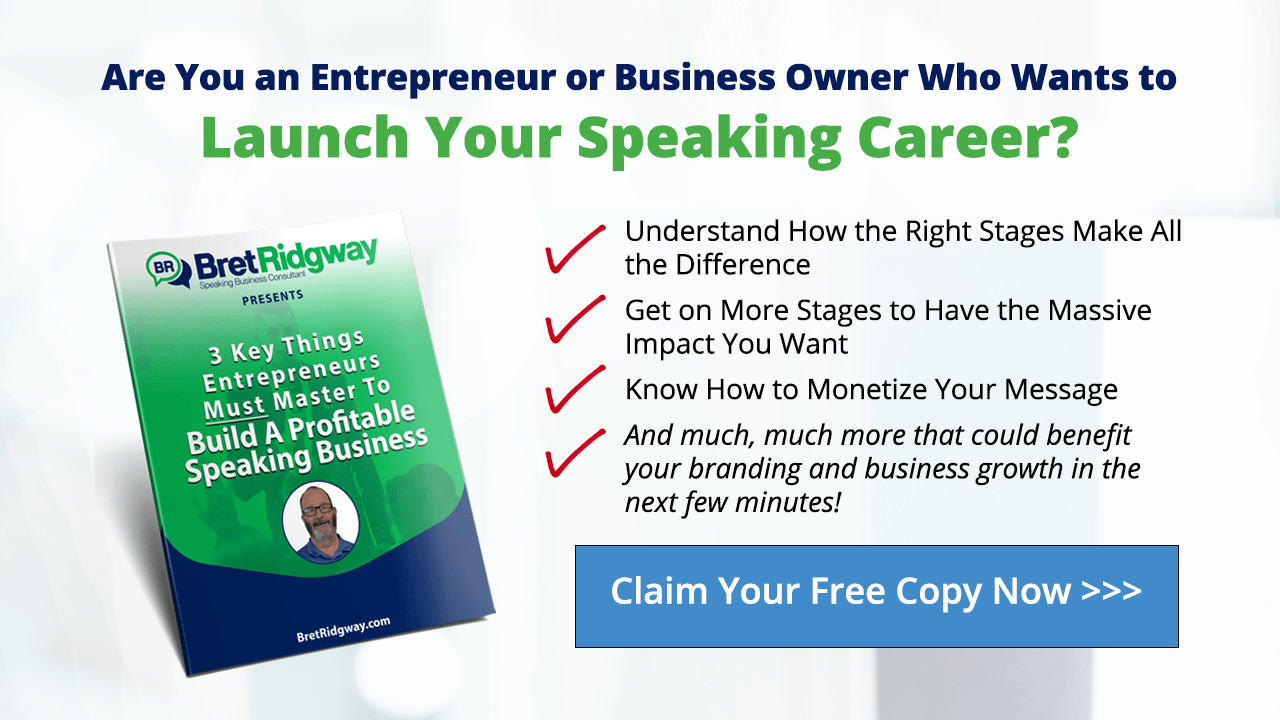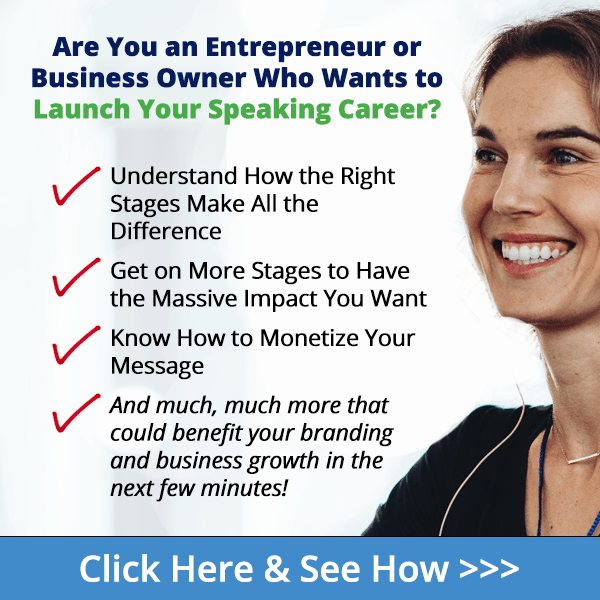 Sifu Rafael is the founder 5 unique shows which are done live.
He's a Fitness professional, Public speaker, Solutions expert, Executive coach, and head Instructor at Max Martial Arts & Fitness in New York.
Sifu Rafael's purpose is to unite like-minded individuals to create new possibilities and impact the world we live in.
Sifu Rafael believes that "we can all change the world.
Most importantly we need to start with ourselves, and then we can help others.