Podcast: Play in new window | Download
Tune in now and get Jared Miller's thoughts on:
His speaking journey and what led him into the speaking world in the first place
His biggest keys to success as a speaker
Mistakes he's made she would encourage you not to make
And much, much more!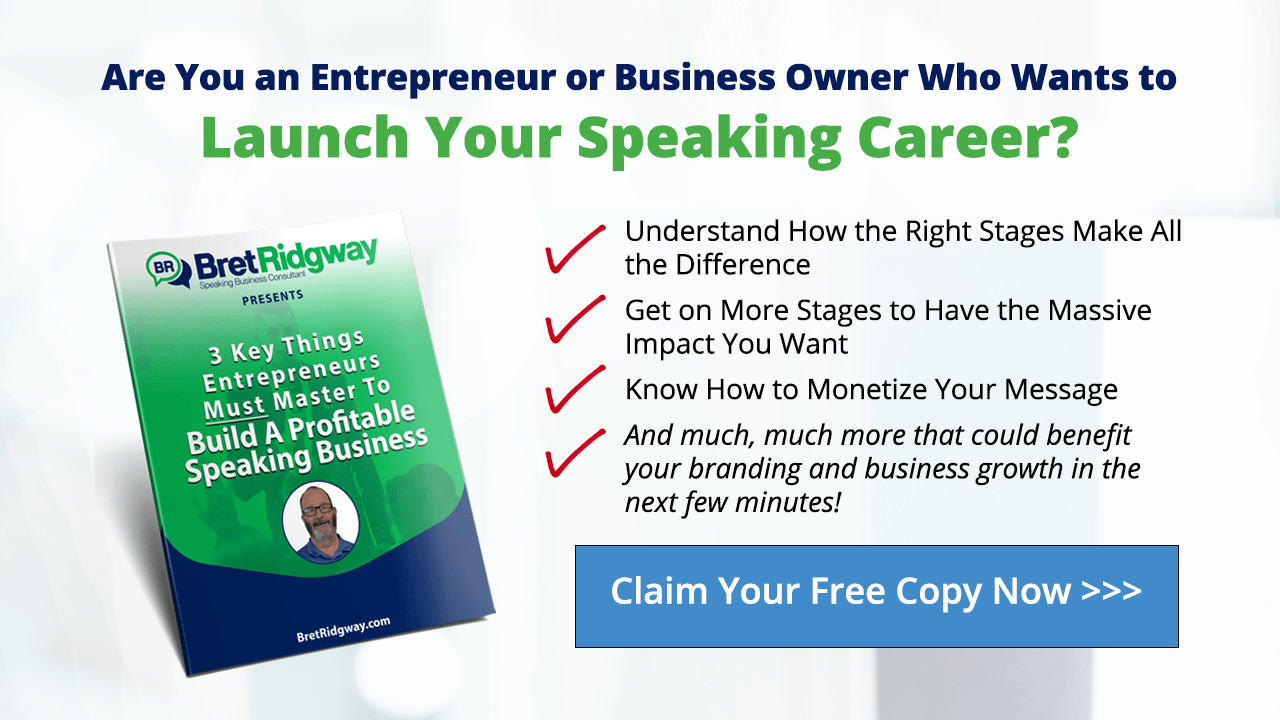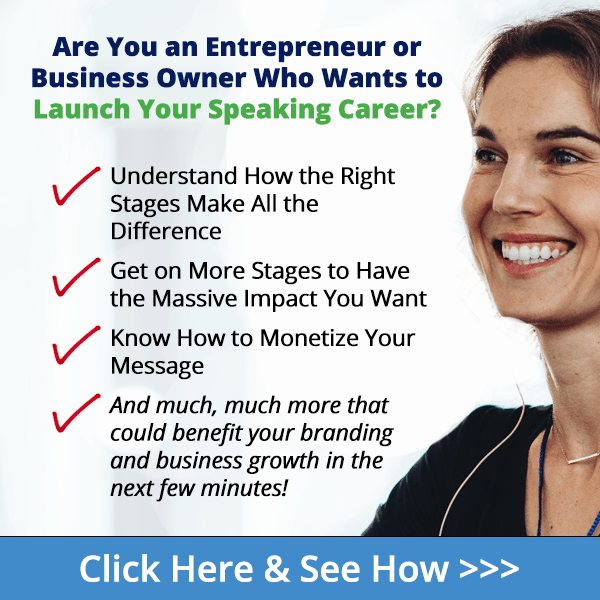 Singer/songwriter Jared Miller has been passionately singing and speaking for over twenty-eight years.
Born in Houston, Texas, Jared has been involved in music all of his life, singing at conferences since the age of eight.
He has written and co-produced ten records ranging from rock bands to solo and church worship projects.
He has played with the likes of Jars of Clay, DC Talk, Skillet, and Ricardo Sanchez.
That leads us to his latest venture: the book TRUTH: The Lies We Have Been Told, and the song "TRUTH."
With this book, readers will understand the importance of finding truth in a world filled with so many false "truths" and misdirection.