Podcast: Play in new window | Download
Steve Feld and Bret Ridgway are fairly new to each other's world, having met via an introduction from another person via a networking event.
Even though we haven't known each other long we are so much on the same wavelength regarding the speaking industry.
Tune in now and get Steve's thoughts on:
His speaking journey and what led him to get into public speaking in the first place
Steve's golden keys to success as a speaker
A few mistakes he made along the way that he encourages aspiring as well as active public speakers to avoid
How to become the top seller at any multi-speaker event
What Steve is doing now, and where listeners should they go if they want to get into Steve's world
And much, much more!
Discover more about Steve on his website: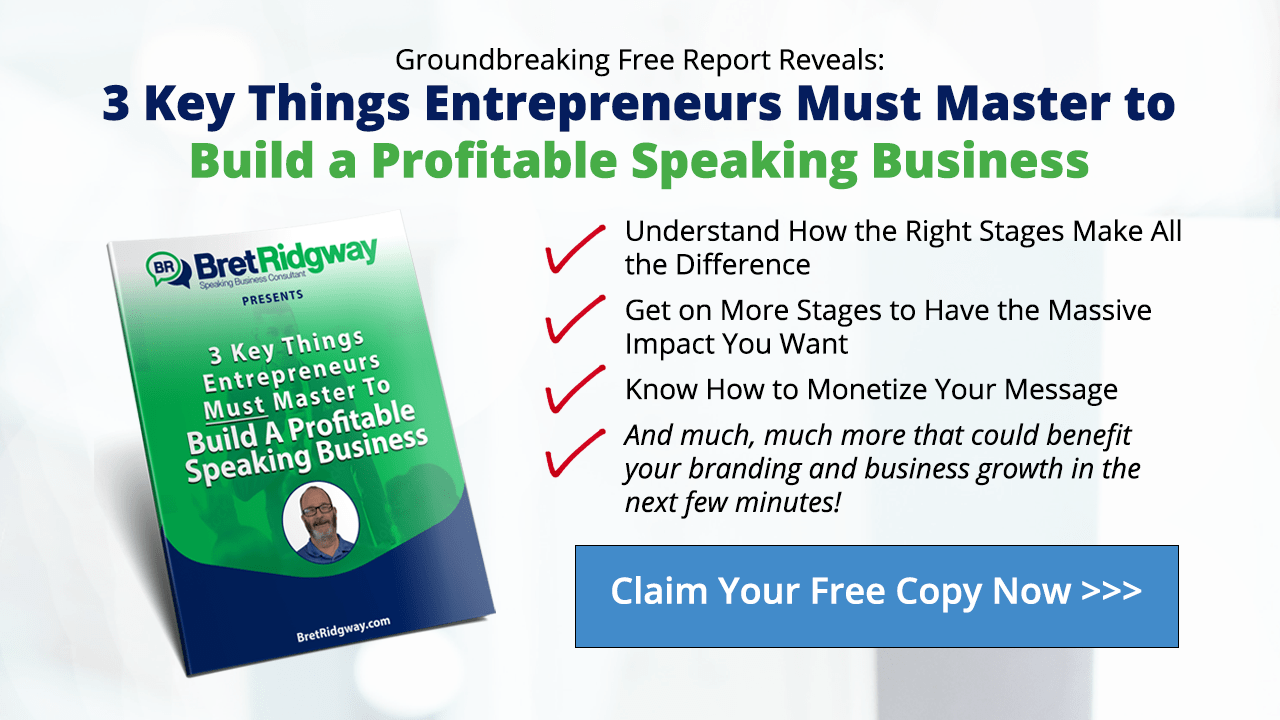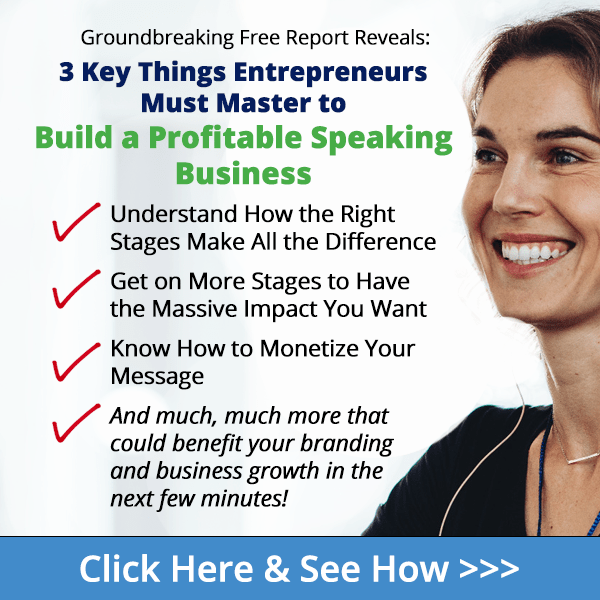 Biz Coach Steve Feld is a certified business coach, author, podcast host, professional speaker, mastermind facilitator and coffee enthusiast.
He is passionate about having small business owners and entrepreneurs achieve massive revenue and profitability growth by utilizing simple proven strategies and tactics to build a long-term sustainable business.
Steve takes the overwhelm out of business.
He has owned and operated 7 lucrative businesses while providing change management and process improvement for other business.
He's operated within 3 Fortune 500 companies and written 8 books about business for entrepreneurs.