Podcast: Play in new window | Download
Tune in now and get Tiffanie Kellog's thoughts on:
Tiffanie Kellog's golden keys to success as a speaker
What speakers need to do in order to generate more referrals for their speaking business
A mistake she made she would encourage aspiring speakers not to make
What Tiffanie is doing now, and where listeners should they go if they want to get into her world
And much, much more!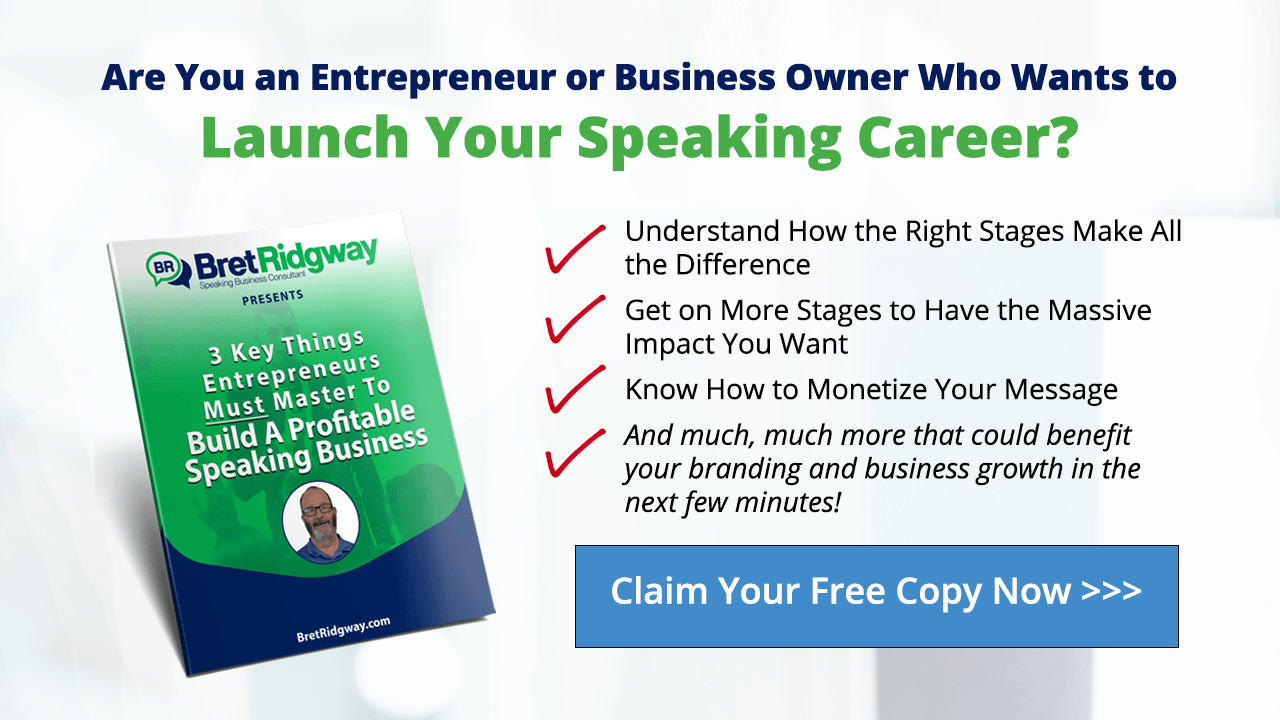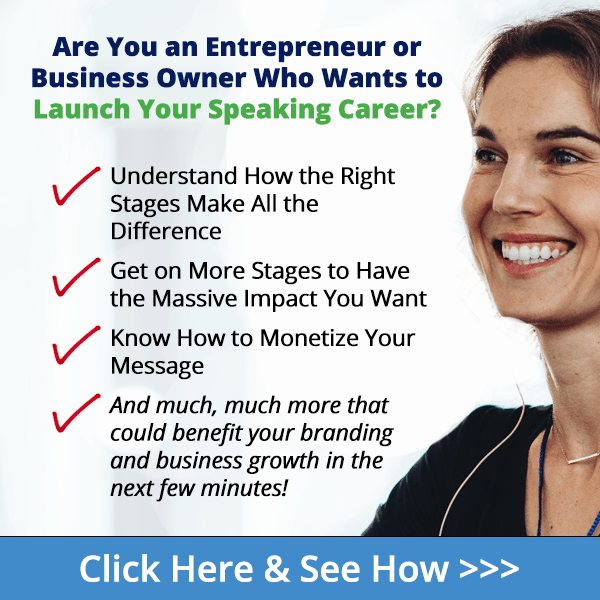 Tiffanie Kellog entered the entrepreneurial world in 2003 and since then has enjoyed being able to help her clients MAKE MONEY, SAVE TIME, and have FUN!
Since then, Tiffanie has spent her time traveling across the globe helping thousands of entrepreneurs create amazing businesses and have spectacular lives – through keynote presentations, workshops, online programs, and more!
Whether sharing her expertise (with her southern accent) on referral marketing, networking or maximizing your time, Tiffanie will knock the socks off the audience with her fun and entertaining presentations while leaving them with eTiffanies (epiphanies from Tiffanie) to help create RESULTS in their world!!!
Tiffanie shares, "My goal is to help people achieve their dreams by giving them the tools needed to make more money in less time so they can have more fun!"
Tiffanie is the author of:
• 4 ½ Networking Mistakes: Maximize Your Networking Efforts by Avoiding Common Mistakes • Knock the Socks off Your Audience: Delivering Presentations with Power and Passion to Audiences Large and Small • Socks to Success: Be memorable! Branding to Generate More Referrals
She is also the creator of the online program, 13 Months a Year: How to Have More Time, so Easy It Will Knock Your Socks Off.