Podcast: Play in new window | Download
Tom Antion and I first crossed paths at an event called Author 101 University in the mid 2000s where Tom was the featured presenter.
I marveled at his ability to establish rapport with the crowd and Tom always was the top platform seller at any event at which he spoke.
But that didn't happen just by chance.
He applied specific techniques to each presentation that other speakers weren't willing to do that led to his success from the stage.
Tune in now and get Tom Antion's thoughts on:
His speaking journey as a platform selling and keynote speaker and what led him to get into public speaking in the first place
Tom's golden keys to success as a speaker
A few mistakes he made along the way that he encourages aspiring as well as active public speakers to avoid
How to become the top seller at any multi-speaker event
What Tom is doing now, and where listeners should they go if they want to get into Tom's world.
And much, much more!
Lots of free training on Tom Antion's "Screw the Commute" podcast: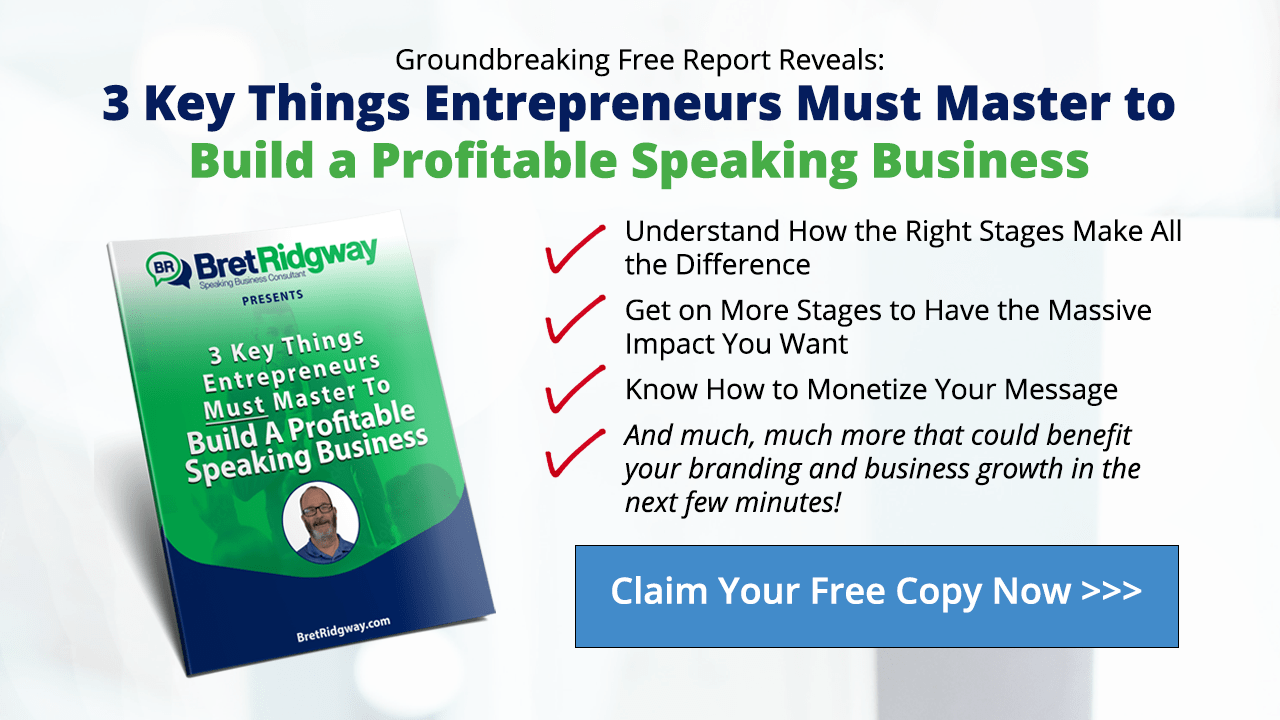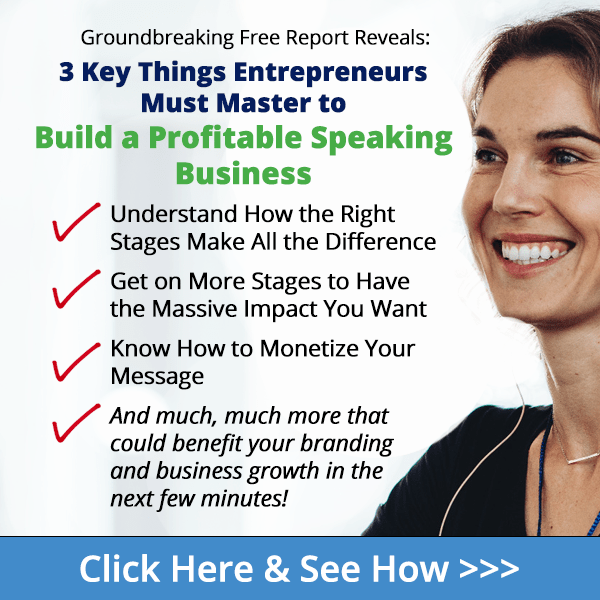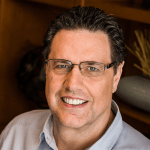 Tom Antion has never had a job. He's an internet Multimillionaire "guy next door."
He's the subject of a Hollywood documentary "The American Entrepreneur" premiering Spring 2023.
Tom has done over 3000 speeches in 12 countries and has never done less than $100K in back-of-the-room sales in the last 20 years.