Podcast: Play in new window | Download
Tune in now and get TR Garland's thoughts on:
His speaking journey and what led him to get into public speaking in the first place
TR's golden keys to success as a speaker
A few mistakes he made along the way that he encourages aspiring as well as active public speakers to avoid
What TR is doing now, and where listeners should they go if they want to get into his world
And much, much more!
Discover more about TR on his website: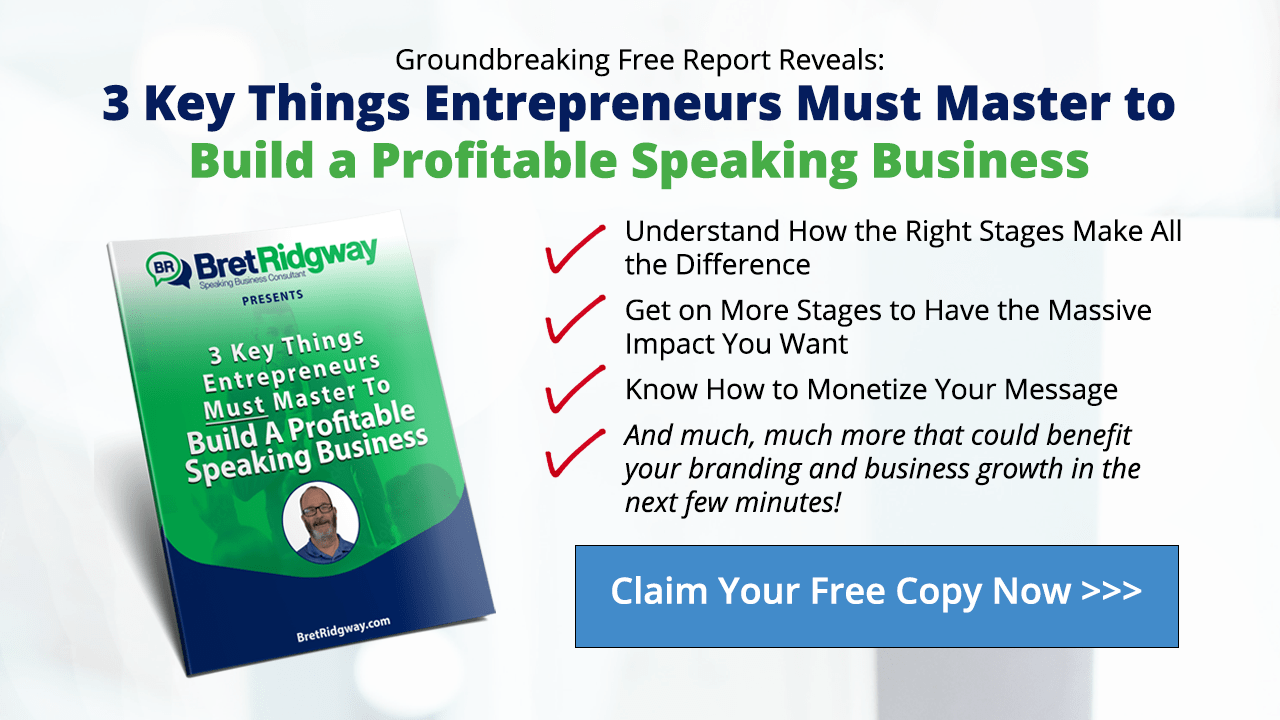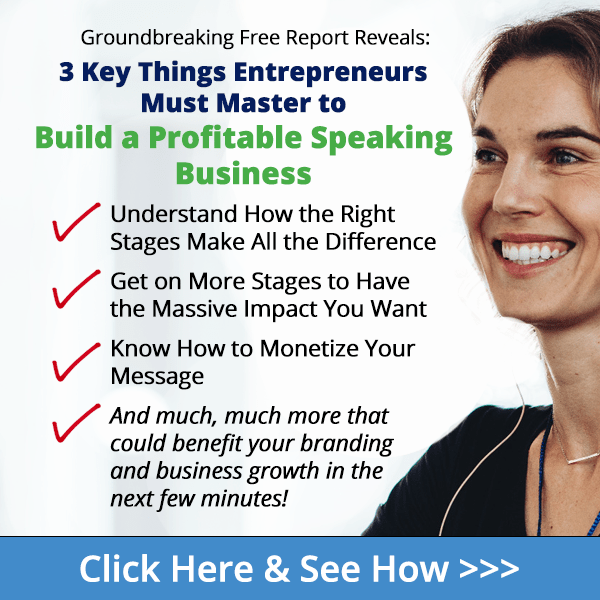 TR Garland came out of the world of Corporate America where he was selling up to $40 million dollar deals to companies such as: Honda, Netflix, Jenny Craig, E*Trade, and even WalMart.
Today he's focused on helping Coaches, Consultants, & Course Creators sell their services on social media - without ruining their reputation. (using nothing but their FREE Social Media Profiles!)
His clients go from averaging 2-5 comments on their own Social Media posts to upwards of 100+ comments - within the first three weeks of working with him.
He's a #1 Bestselling author and Wall Street Journal Award-Winner and is considered one of the world's leading Mission-Driven Mentors for Purpose-Driven Professionals.
His company, Change Makers Worldwide™, makes a concrete commitment to their clients to show them the step-by-step strategies to build their own Purpose-Driven Platform or Professional Practice that is:
- Guided by Purpose
- Powered by Passion
- Produces Predictable Profits
...and will leave a legacy and live on long after they're gone.
Inc. Magazine recognizes TR as "...today's most relevant Relationship Marketing Expert". Entrepreneur Magazine recognizes TR as "...one of the top Business Networking Experts in the world".
And most people recognize him as someone who teaches others how to leverage their professional network to dramatically increase the quantity & quality of conversations they're having with: (1) Prospects (2) Partners and (3) People willing to invite them onto Platforms.