Podcast: Play in new window | Download
Tune in now and get Tracy's thoughts on:
His speaking journey and what led him to get into public speaking in the first place
Tracy's golden keys to success as a speaker
A few mistakes he made along the way that he encourages aspiring as well as active public speakers to avoid
Keys to success for a membership site
What Tracy is doing now, and where listeners should they go if they want to get into his world
And much, much more!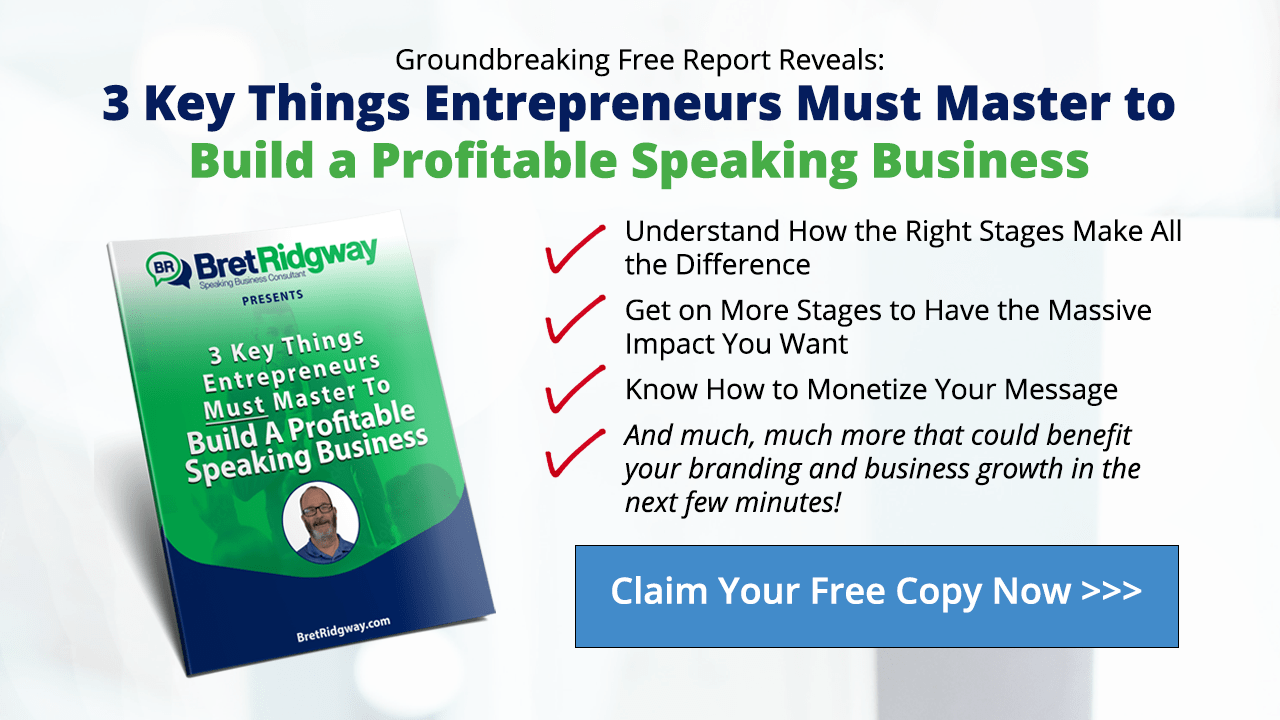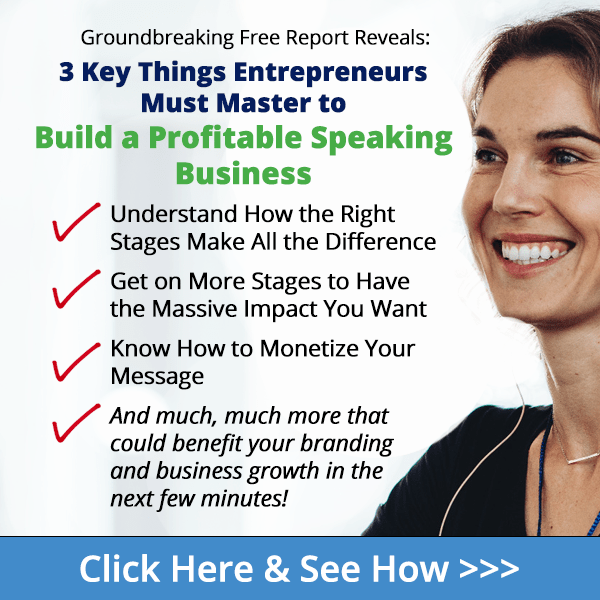 Tracy Childers is the Co-Founder of an online membership software called WishList Member.
WishList Member is a powerful yet easy to use plugin that turns any WordPress site into a full-blown membership site.
Business owners, authors, and information publishers across the globe have used WishList Member on more than 100,000 membership sites, online courses and communities since 2008.
Childers currently resides in Memphis, TN with his wife while enjoying their new empty nester lifestyle.
His hobbies include Traveling, Snowboarding, Mountain Biking, Small DIY projects and Running.