Podcast: Play in new window | Download
I first met Mitch Axelrod approximately 15 years ago when Mitch was a presenter at an event I was handling the back-of-the-room sales table at.
Mitch offers a unique approach to selling your expertise that I've never heard anyone else talk about.
Tune in now and get Mitch Axelrod's thoughts on:
His speaking journey and what led him to get into public speaking in the first place
Mitch Axelrod's golden keys to success as a speaker
A few mistakes he made along the way that he encourages aspiring, as well as active public speakers, to avoid
What Mitch is doing now, and where listeners should they go if they want to get into his world
And much, much more!
Discover more about Mitch at his website: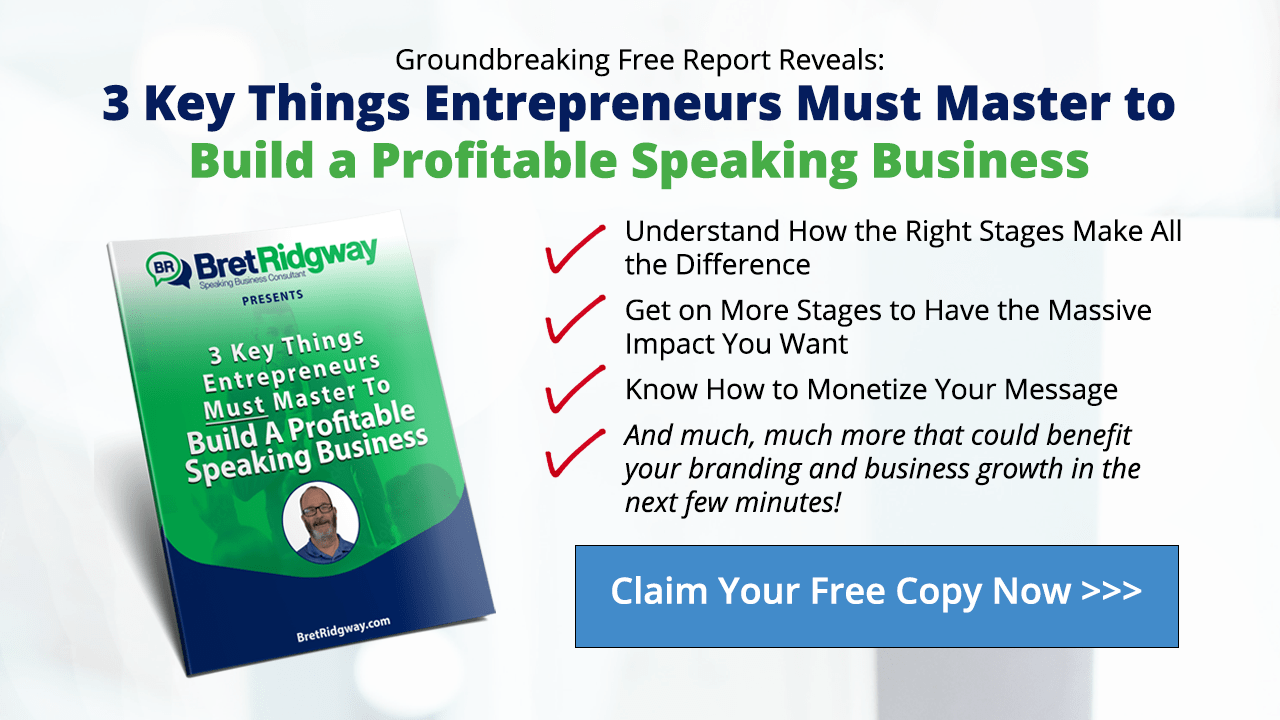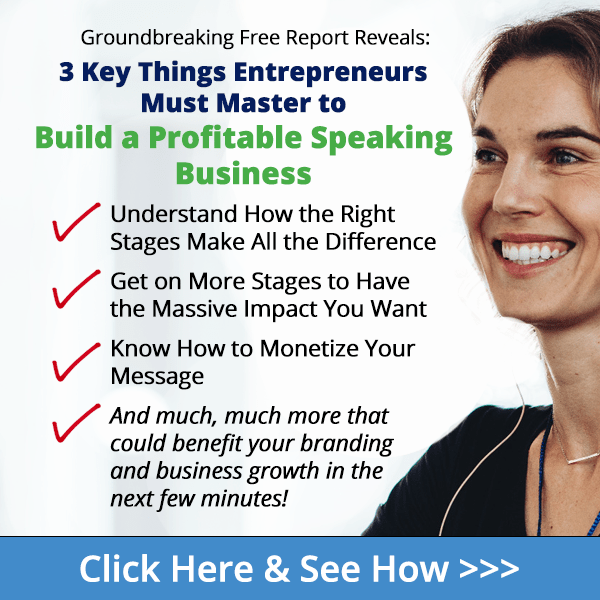 A 40+ year entrepreneur, speaker, trainer and #1 Wall Street Journal, Barnes & Noble and Amazon best-selling author, Mitch has delivered 3,500 seminars, workshops, keynotes, webinars, executive briefings and clinics to more than a million people on entrepreneurship, sales, values and life skills.
He has helped his clients generate $3 billion of revenue.
Featured on WABC, Best-Seller C-Suite TV, Sales Talk Radio and dozens of other media, Mitch has taught at NYU, USC, Notre Dame and is faculty at Harvard's Executive Leadership Conference.
He is a Golden Mike Award winner for his speaking excellence and industry contributions, but his proudest accomplishment is his 10 years as a stay at home dad.
In 2020, Mitch suffered a stroke and brain aneurism that left him paralyzed on his right side.
His story of rebound, resilience and recover is inspirational and transformational!