Podcast: Play in new window | Download
Tune in now and get Bridget Brady's thoughts on:
Her speaking journey and what led her to get into coaching and public speaking in the first place
Bridget Brady's golden keys to success as a speaker including her valuable tips on follow-up
A few mistakes she made along the way that she encourages aspiring, as well as active public speakers, to avoid
What Bridget is doing now, and where listeners should they go if they want to get into her world
And much, much more!
Get Bridget's 90-minute social media masterclass "5 Insider Secrets to Creating Massive Success on Social Media" free!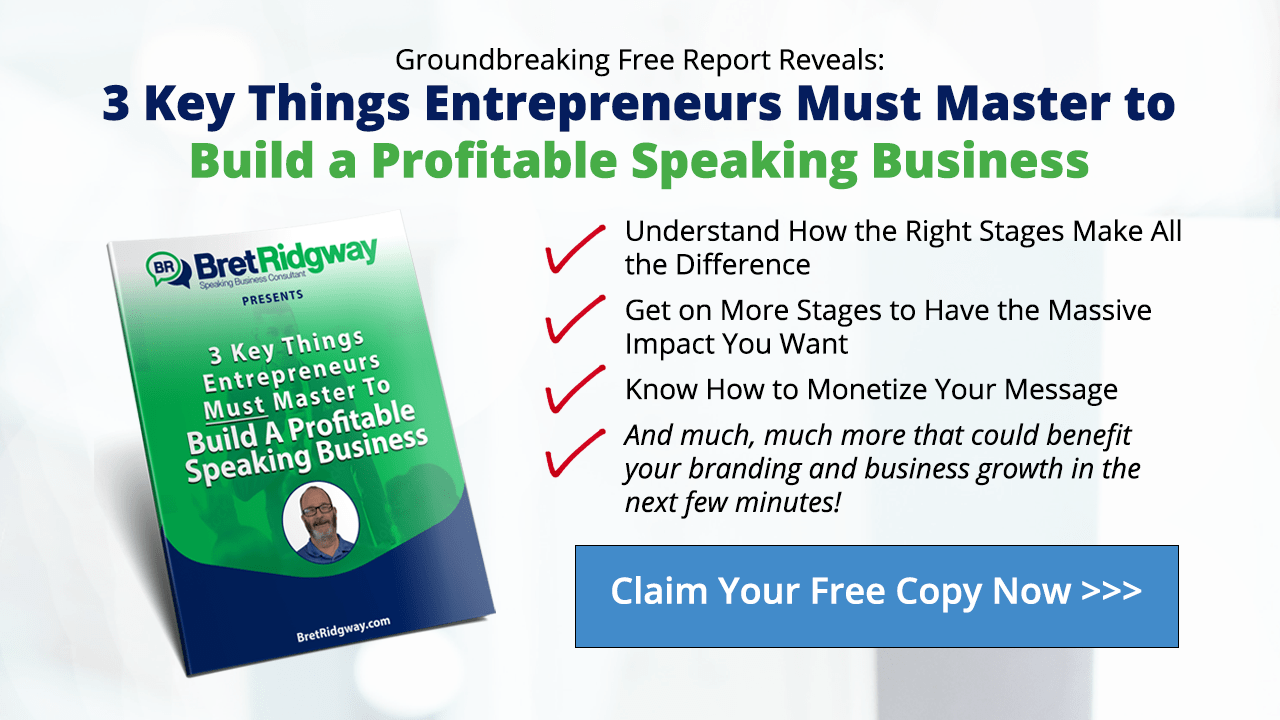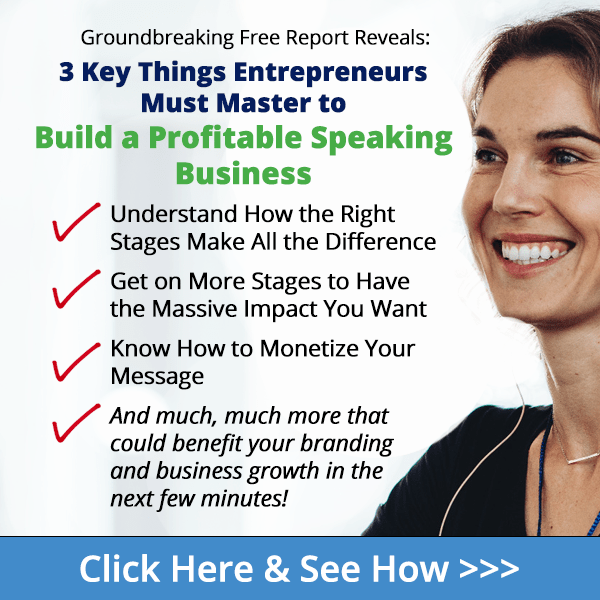 Bridget Brady is an enlightened entrepreneur, speaker, social media authority and #1 International Bestselling author.
Bridget is passionate about helping entrepreneurs and business owners get the tools they need to catapult their business success!
Her company, Amp Up My Biz, provides full-service, CUSTOM marketing solutions and world-class training, including: Social Media Marketing & Training, Website Design & Development, Email Marketing, Blogging and Graphic Design.
Bridget is passionate about helping business owners grow their brands, businesses, and bottom lines.
She has helped thousands of entrepreneurs create and close more business.
She can help you do the same!