Podcast: Play in new window | Download
Tune in now and get Paloma Bartschi's thoughts on:
Her speaking journey and what led her to get into public speaking in the first place
Paloma's personal keys to her speaking success
A few mistakes she made along the way that she encourages aspiring, as well as active public speakers, to avoid
What Paloma is doing now, and where listeners should they go if they want to get into her world
And much, much more!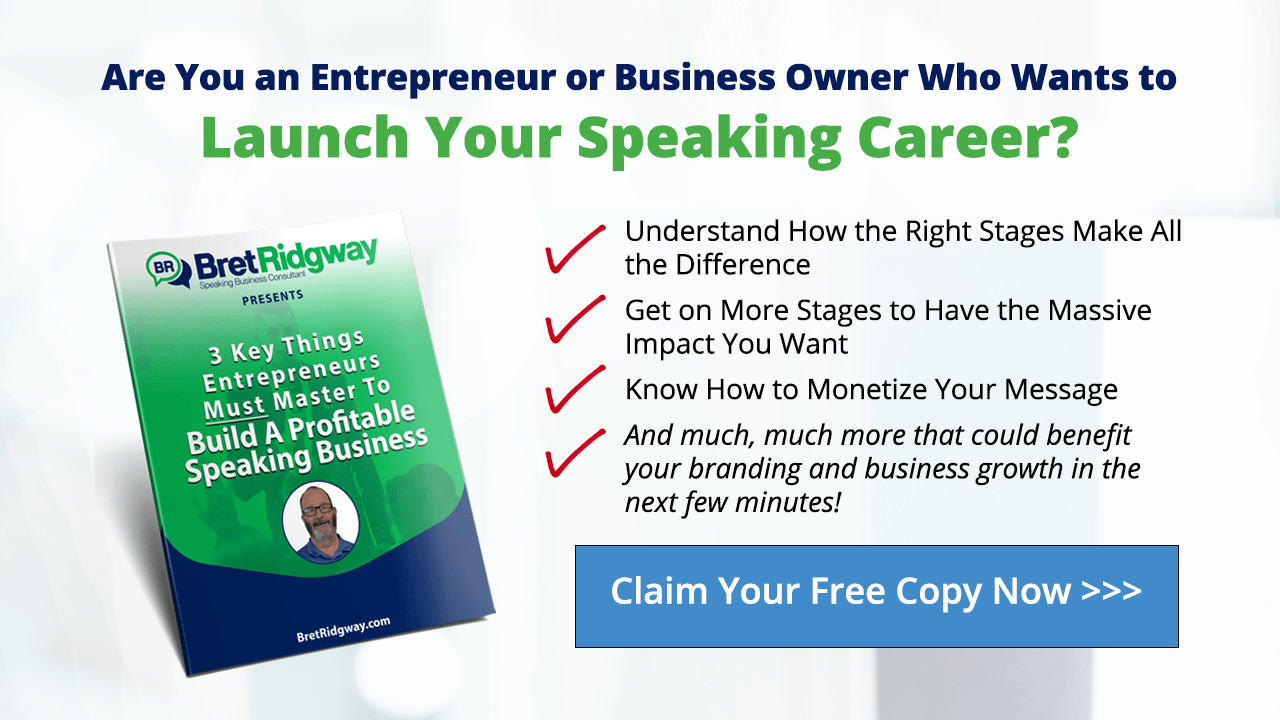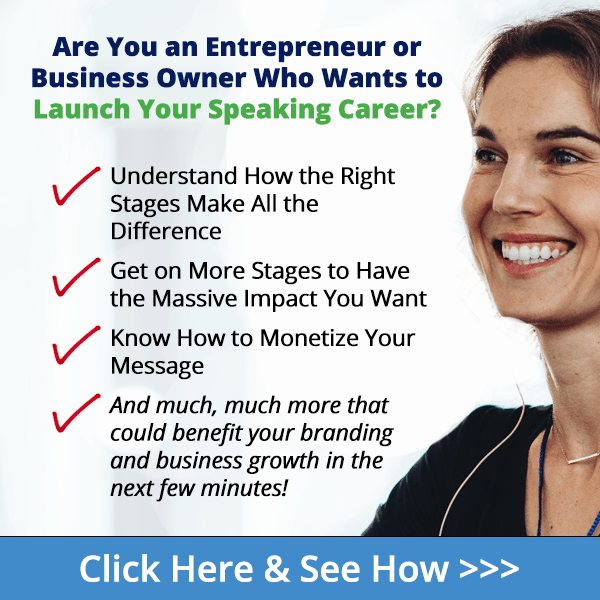 Paloma Bartschi has been a professional animal communicator for over 20 years.
She has helped thousands of people understand their animal companion better.
She has spoken at different events over the last 20 years internationally.
She is also host of the podcast "Understanding Animal."