Podcast: Play in new window | Download
Tune in now and get Stephanie Bonte-Lebair's thoughts on:
Her speaking journey and what led her to move from music into public speaking in the first place
Stephanie Bonte-Lebair's golden keys to success as a speaker and for achieving networking success
A few mistakes she made along the way that she encourages aspiring, as well as active public speakers, to avoid
What Stephanie is doing now, and where listeners should they go if they want to get into her world
And much, much more!
Claim your free ticket to visit Empowered Business Networking and Mastermind – $47 Value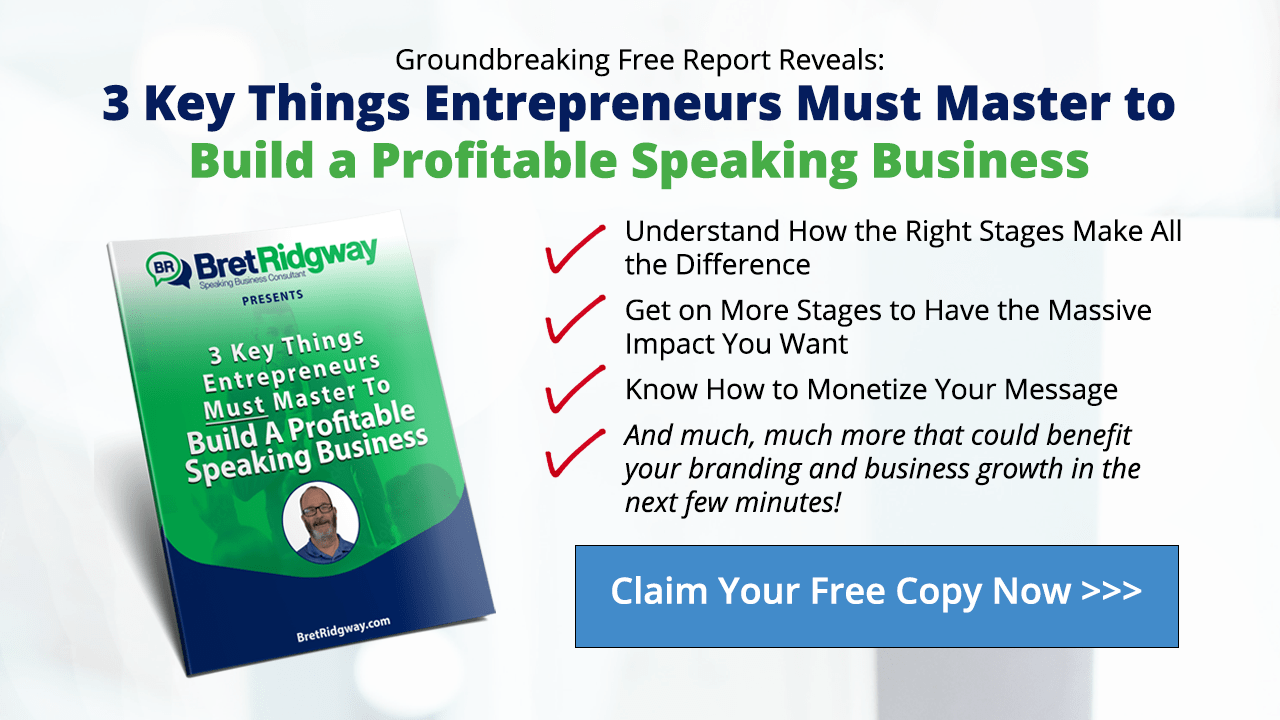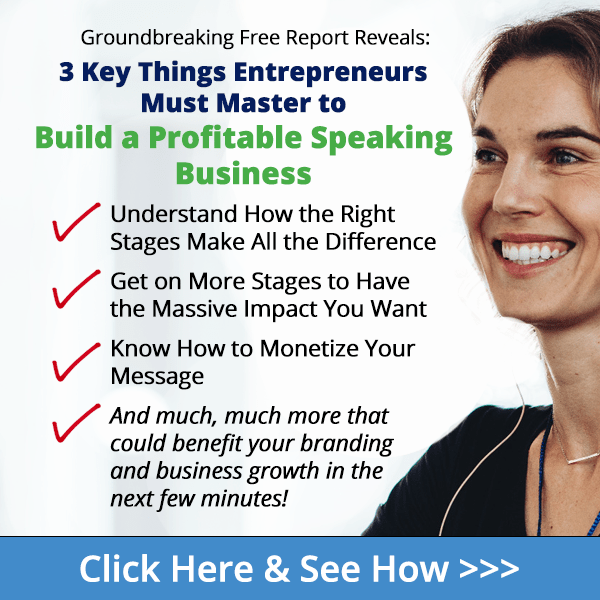 Stephanie Bonte-Lebair is a classically-trained singer turned voice, presentation and keynote performer.
For over 20 years, she has helped singers, speakers and business professionals leverage their voice for more influence, authentic connections and increased sales.
She wrote her own one-woman musical "Stage Dreams" in 2019 and sings musical Keynote presentations around the country for business-minded audiences.
She is an award-winning Networking Leader and Facilitator, having run several networking and mastermind groups both in person and virtually, including founding her own group Empowered Business Networking in 2020.
Whether performing on stages, networking, or speaking in the boardroom, Stephanie's mission is to help people be the voice of their passions.