Podcast: Play in new window | Download
Tune in now and get Suzanne Taylor King's thoughts on:
Her speaking journey and what led her into the speaking world in the first place
Her biggest keys to success as a speaker
Mistakes she's made she would encourage you not to make
And much, much more!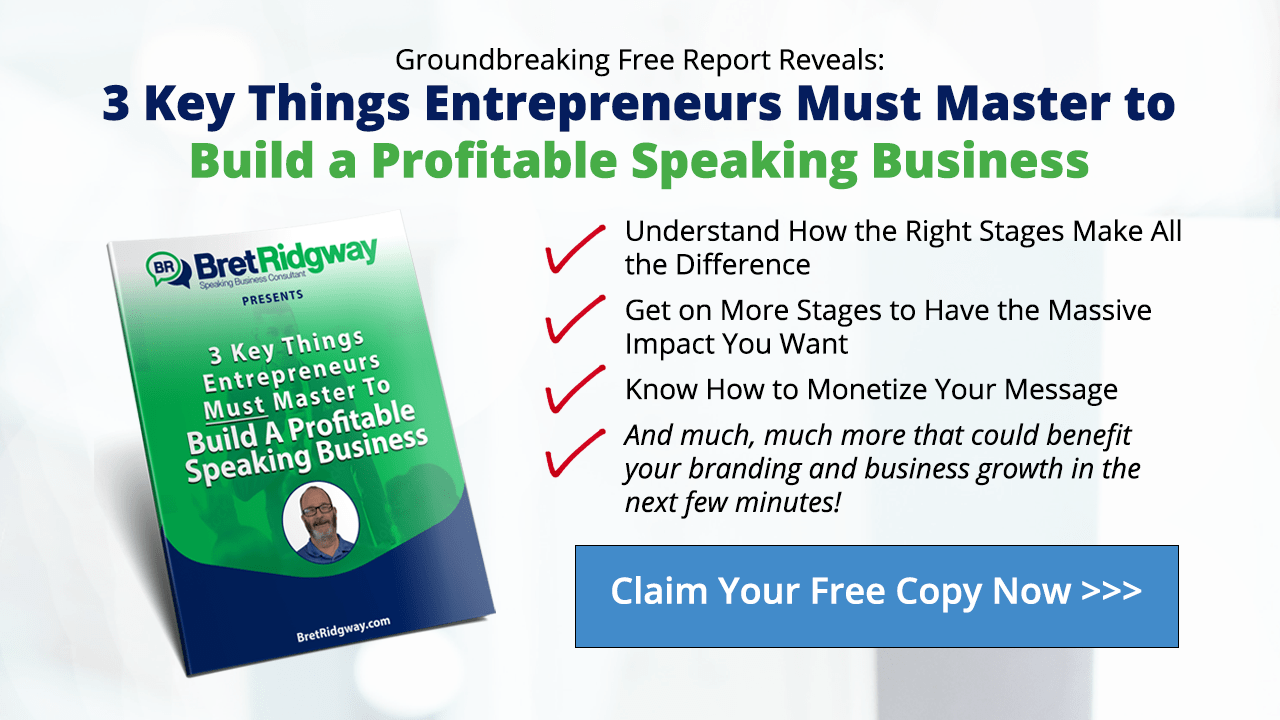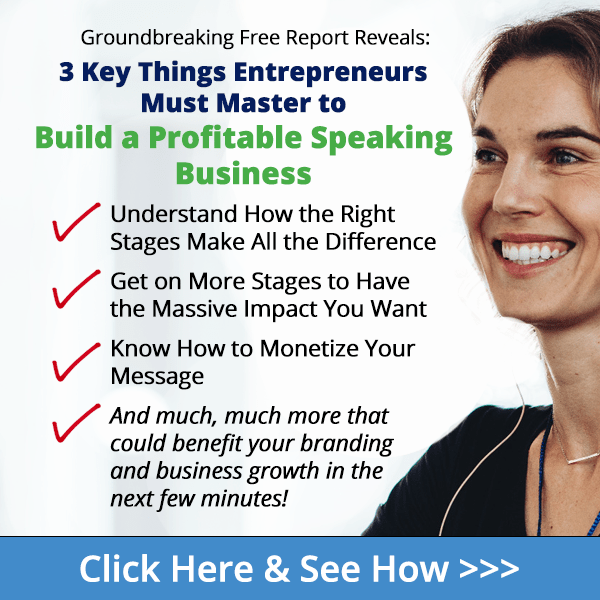 Suzanne Taylor-King is a Master Certified Coach, Positive Psychology Practitioner, author, speaker and total comedian.
After careers in the dental field, then building a 7 figure retail chain and developing businesses retail... Finding passion in aromatherapy, nutrition and fitness but then burning out, Suzanne decided it was time to follow her heart and create the life she truly desired, with a business that enables her to work on her terms, follow her passions and help high-level clients to gain the clarity, connection and power to access and step into their full potential with maximum health and limitless energy.
In less than 5 years Suzanne created a dream coaching practice while raising her son and spending more time doing the things she loves.
She now guides others to consciously create the success and fulfillment they dream of.
Suzanne is currently based in New Jersey but travels often for business and pleasure.
When not running her business Suzanne often will be mixing and blending essential oils or creating magic in the kitchen, and she enjoys being outdoors and in nature in her spare time, paddle-boarding, biking and on adventures with her family.