Podcast: Play in new window | Download
Approximately 10 years ago I was introduced to Wendy Lipton-Dibner at an Author 101 University event.
That meeting led to a fast friendship as Wendy is one of the true heart-centered entrepreneurs.
In this Spotlight on Speaking episode she shares her speaker journey and her keys to success and mistakes to avoid as a speaker.
Tune in now and get Wendy Lipton-Dibner's thoughts on:
Her speaking journey and how she has thrived both in the corporate training and keynote worlds as well as the platform selling world
Wendy Lipton-Dibner's golden keys to success as a speaker
A few mistakes she made along the way that she encourages aspiring, as well as active public speakers, to avoid
What Wendy is doing now, and where listeners should they go if they want to get into her world.
And much, much more!
Discover more about Wendy Lipton-Dibner by visiting her website: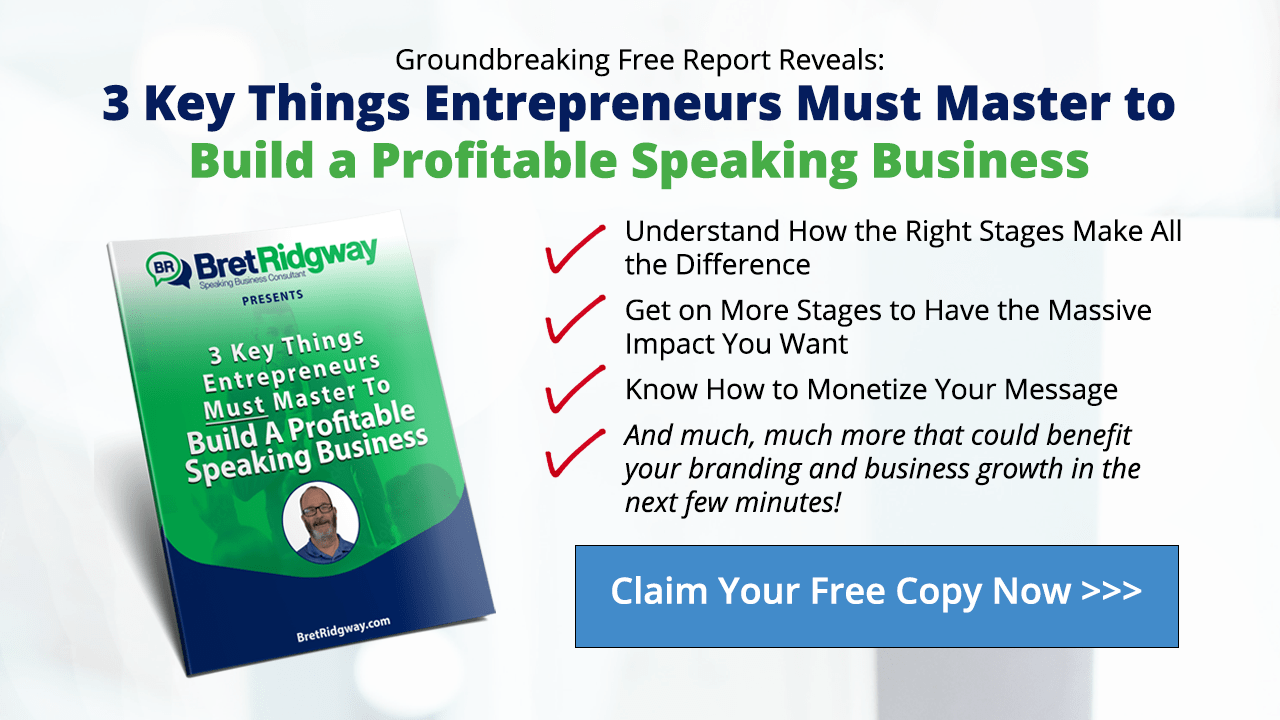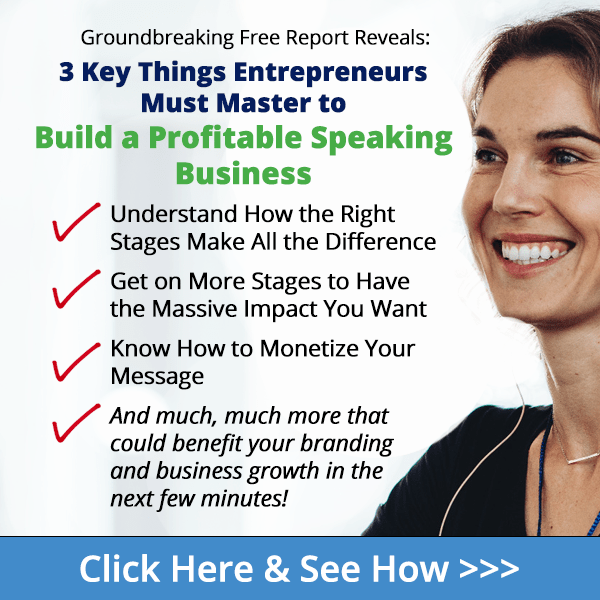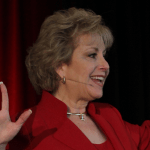 Wendy Lipton-Dibner is a 5-time bestselling author, serial entrepreneur, and internationally recognized authority on business acceleration through effective impact.
She's built 11 businesses of her own and conducted more than 1,000 speaking engagements worldwide helping corporate, healthcare, small business, and non-profit organizations increase revenues as the direct result of making a measurable difference in people's lives.
Wendy has served more than 2 million entrepreneurs through her online trainings and live events and has even presented at the United States Senate.
Forbes called Wendy's strategies, "The secret to success in business," and Inc. described her formulas as, "Your path to profitable success."