Podcast: Play in new window | Download
I first met Adryenn at a Teleseminar Secrets reunion live event put on by Alex Mandossian around ten years ago.
Her energy and enthusiasm were captivating but, make no mistake about it, a brilliant mind lurks behind that energy and enthusiasm.
Tune in now and get Adryenn Ashley's thoughts on:
Her speaking journey and what led her to get into public speaking in the first place
Adryenn Ashley's golden keys to success as a speaker
A few mistakes she made along the way that she encourages aspiring, as well as active public speakers, to avoid
What Adryenn is doing now, and where listeners should they go if they want to get into her world
And much, much more!
Discover more about Adryenn on her website: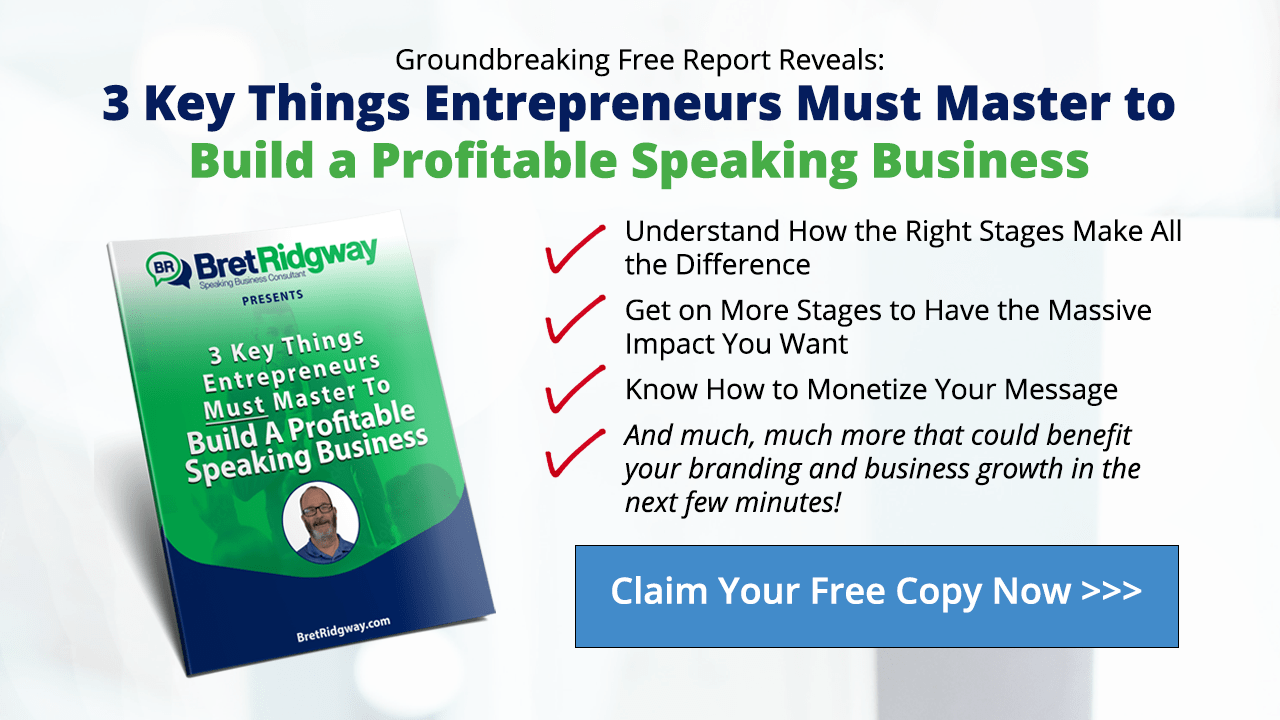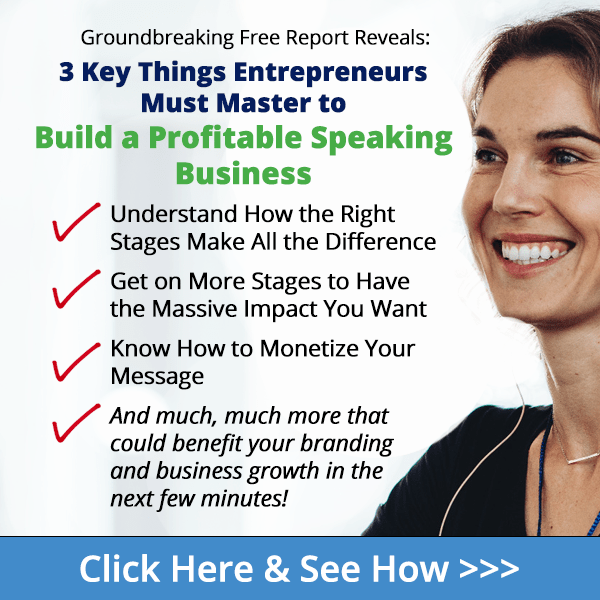 With 30 years in the industry both in front of and behind the camera, Adryenn Ashley's unique perspective mentoring startups and advising global investment firms is focused on the world of NFTs and Blockchain.
From shooting her first feature film in 8 days that went on to win awards around the globe for 2 years, to launching a TV development platform to give content creators greater control that put her talk show on national broadcast television in 4 months, passion and an eye for what's next have populated the projects that she has championed.