Podcast: Play in new window | Download
I first met Adam Hommey at an Internet marketing conference somewhere around 2005.
Tune in now and get Adam Hommey's thoughts on:
His speaking journey as a speaker and what led him to get into public speaking in the first place
Adam Hommey's golden keys to success as a speaker
A few mistakes he made along the way that he encourages aspiring, as well as active public speakers, to avoid
What Adam is doing now, and where listeners should they go if they want to get into his world
And much, much more!
Discover more about Adam Hommey at his website: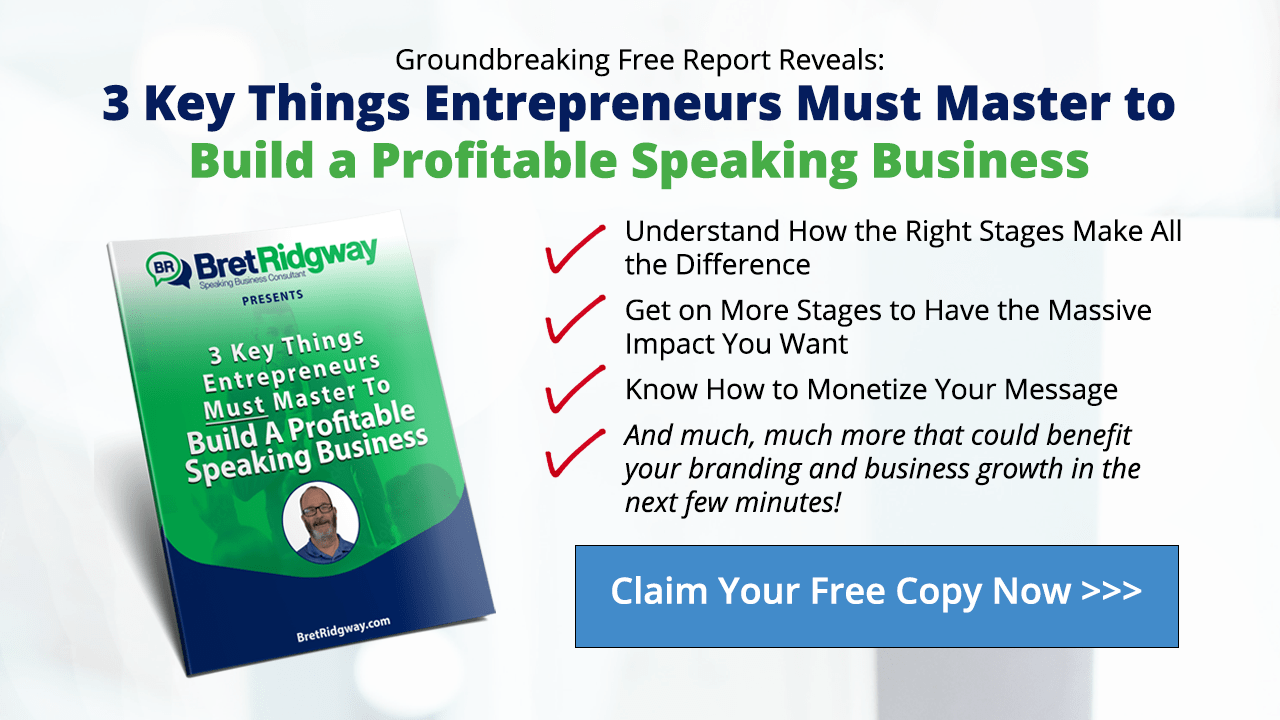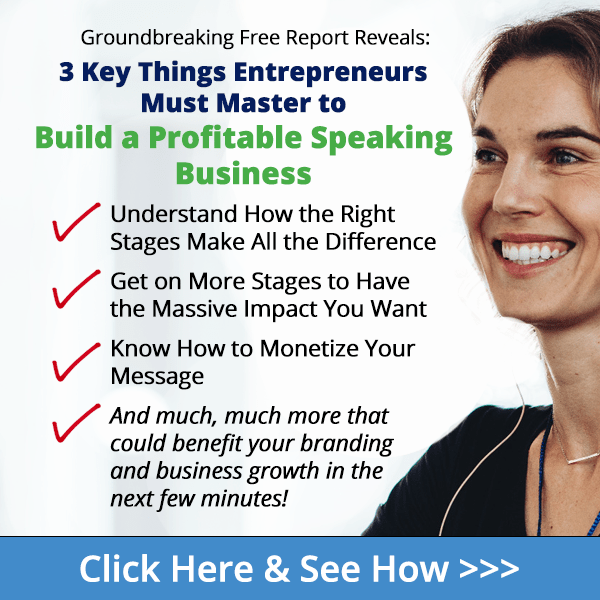 Adam Hommey is a speaker, author, trainer, and consultant with nearly 20 years' experience helping entrepreneurs, like you, WIN at the game of business and marketing so you can thrive from your intersection of your brilliance and your passion while making a difference for your community, market, and audience.
As creator of The Podcast R.E.A.C.H. System, Adam helps you create and launch your podcast as your key networking, client attraction, and Celebrity Expert Branding tool.
Adam is the author of Groundhog Day is an Event, Not a Business Strategy, and a contributing author to Journeys to Success: The Millennial Edition – both international Amazon best-sellers.
He has spoken on scores of podcasts and stages around the country for many years and is a sought-after expert on topics related to launching your podcast, hosting your podcast, entrepreneurship, business creation, communication skills, and more.
Adam calls Las Vegas, known to some (at least him) as "The Hottest City in America", home.
His interests include reading, history, cats, cigars, 80s music, Vegan recipes, NLP, alternative history scenarios, and the novel he's been working on for 30 years that he may finish if things slow down (they won't).