Podcast: Play in new window | Download
I first met Fred Gleeck at an information marketing conference 20 years ago.
Fred is a no BS kind of speaker who doesn't hesitate to tell you what you really need to hear.
Having spoken thousands of times he know what it takes to succeed in the speaking industry.
Tune in now and get Fred Gleeck's thoughts on:
His speaking journey as both a platform seller and event emcee, and what led him to get into public speaking in the first place
Fred Gleeck's golden keys to success as a speaker
A few mistakes he made along the way that he encourages aspiring, as well as active public speakers, to avoid
What Fred is doing now, and where listeners should they go if they want to get into his world.
And much, much more!
Discover more about Fred Gleeck at his website: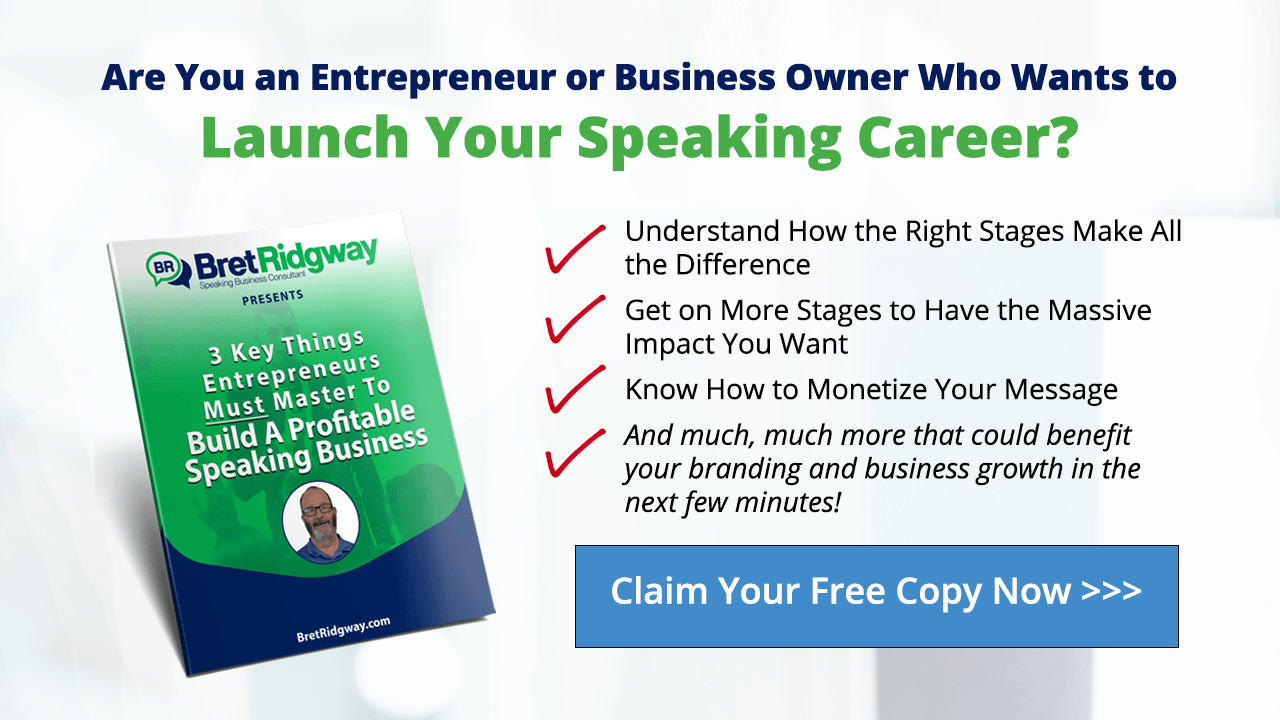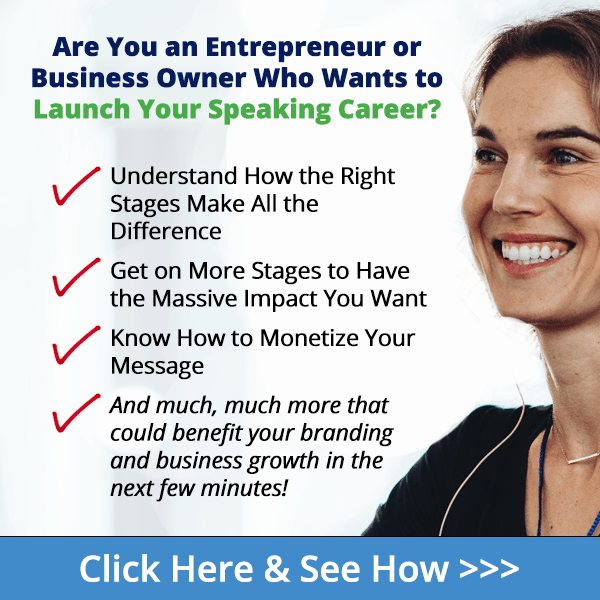 Fred Gleeck has been a professional speaker for just under 40 years.
He started by doing his own self-promoted seminars in the early 80s.
In the 1990s, Fred then did a stint for a number of years with CareerTrack, the biggest seminar production company in the world at the time.
He's also been invited to speak on platforms of some of the biggest seminar producers since then.
About 12 years back, Fred switched up his model.
After doing info marketing bootcamps at his place in Las Vegas, he realized the only way to get REAL results was to partner with his subject matter experts who were attending.
Fred now works exclusively with subject matter experts in equity share relationships he calls Dynamic Equity Integration.