Podcast: Play in new window | Download
Tune in now and get Jackie Lapin's thoughts on:
Her speaking journey and what led her to get into public speaking in the first place
Jackie Lapin's golden keys to success as a speaker
A few mistakes she made along the way that she encourages aspiring, as well as active public speakers, to avoid
What Jackie is doing now, and where listeners should they go if they want to get into her world
And much, much more!
Show listeners can receive 1 month free access to the Speakertunity Member Only platform –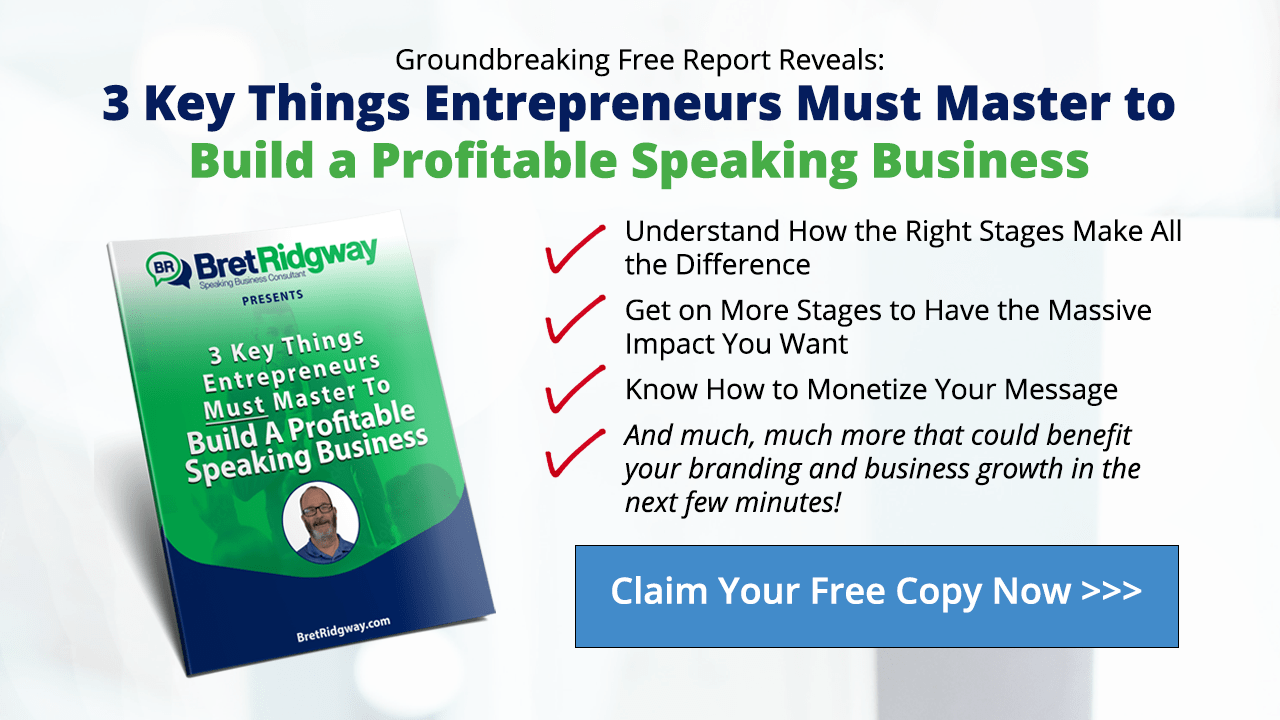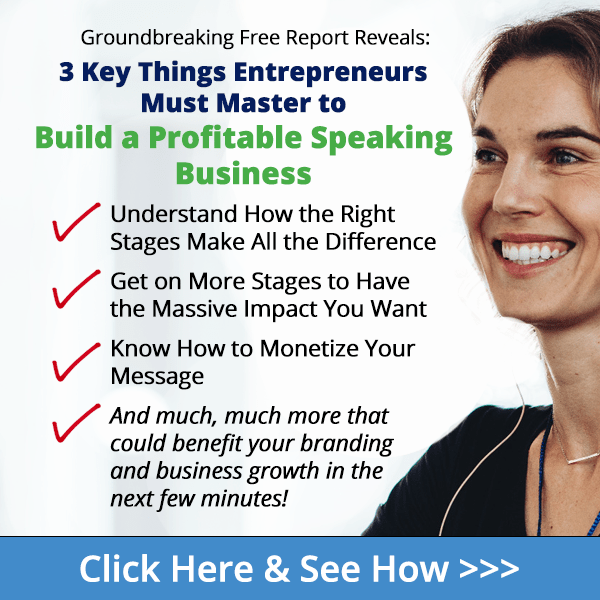 Jackie Lapin's mission is to help leaders, entrepreneurs, coaches and authors find and secure their next clients by getting in front of more audiences faster!
Her SpeakerTunity(r), The Speaker and Leader Resource Company, has researched hundreds of thousands of speaker lead contacts, and has curated them to meet their needs.
Jackie's SpeakerTunity Member's Only(r) program provides leads for live and virtual events and meetings, conferences, podcasts/radio shows/ videocasts, virtual summits, TEDx events and more.
SpeakerTunity(r) is the Ultimate Speaker Toolbox, one-stop shopping for the speaker!