Podcast: Play in new window | Download
I first met Judy during an online event for speakers.
Tune in now and get Judy Baker's thoughts on:
Her speaking journey and what led her to get into public speaking in the first place
Judy Baker's golden keys to success as a speaker
A few mistakes she made along the way that she encourages aspiring, as well as active public speakers, to avoid
What Judy is doing now, and where listeners should they go if they want to get into her world
And much, much more!
Discover more about Judy at her website: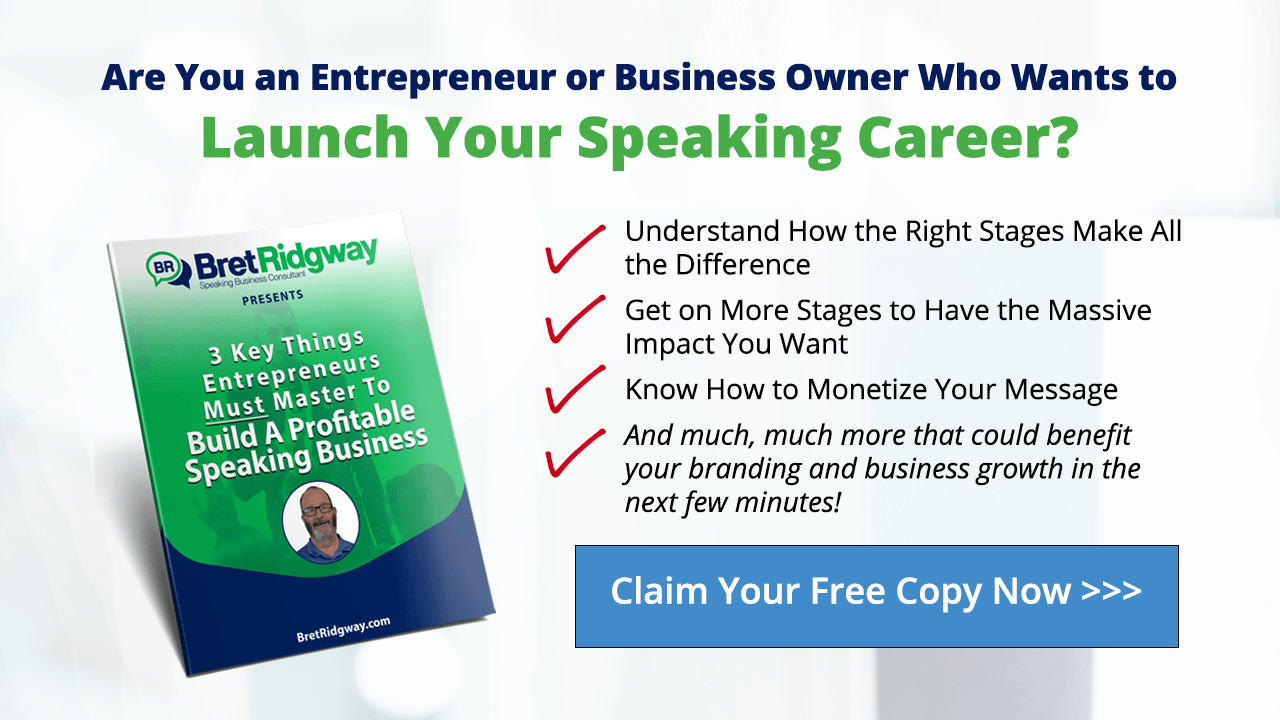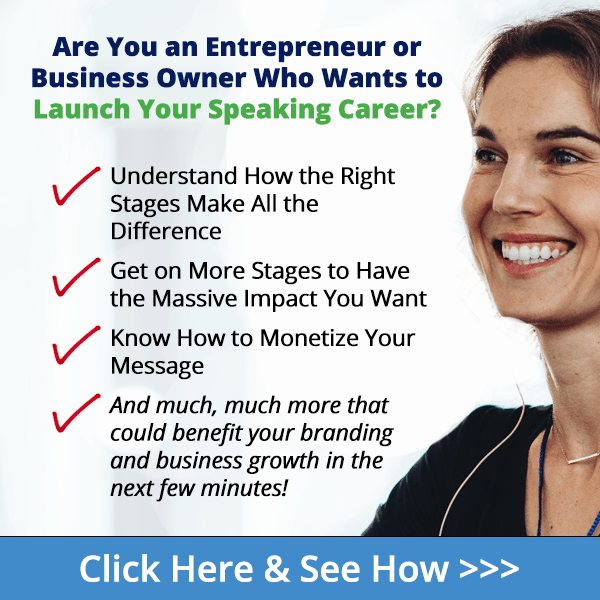 Since 2011 Book Marketing Mentor Judy M. Baker has coached hundreds of authors, guiding them from lackluster results to strategies for monetizing their books without going broke or crazy.
"Marketing is a conversation and everyone is in sales" are lessons she learned working with wine pioneer, Robert Mondavi.
Presentations to the Bay Area Independent Publishers Association, Redwood Writers, Napa Valley Writers, Women's National Book Association, and the Bay Area Consultants Networks have earned praise.
Judy wrote and self-published her first book at 16.
Her stories and poetry appear in anthologies from Redwood Writers Press.
Judy is working on a memoir/ guidebook providing practical ways women with ovarian cancer can take charge of their treatment and recovery.