Podcast: Play in new window | Download
Tune in now and get Lana McAra's thoughts on:
What led her into speaking in the first place
Lana McAra's personal keys to a being a successful speaker
How she handles mistakes she made along the way
What she is doing now, and where listeners should they go if they want to get into her world
And much, much more!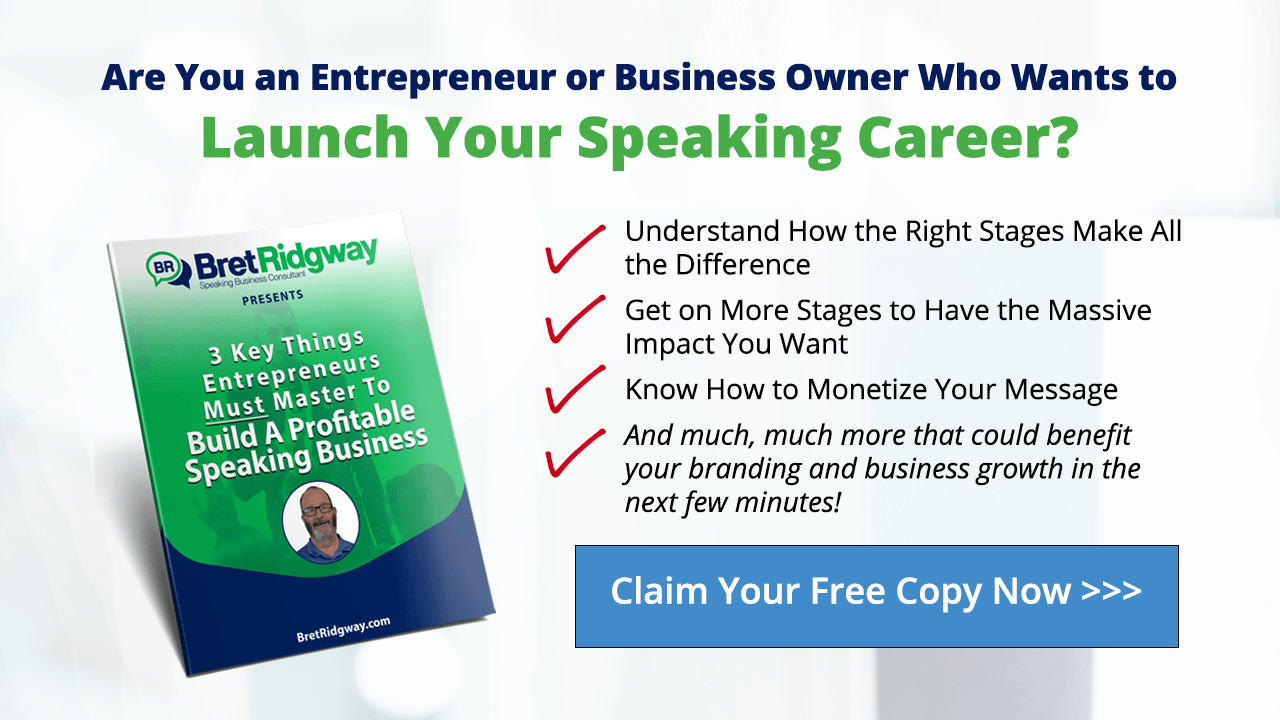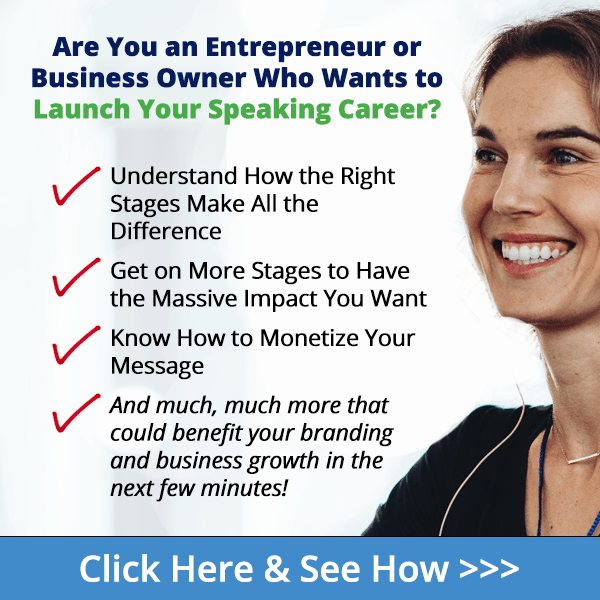 Lana McAra is a spiritual luminary and energy healer with the gift of discernment and healing that comes directly from Spirit.
Although Lana has several certifications and is trained in hypnosis, she connects with divine light to bring healing that isn't based in any particular modality.
Working with clients over the years, Lana discovered that many problems are an accumulation of negative energies and painful memories that affect the body in many ways.
After clearing the mind, body and spirit of this residue, her clients feel refreshed and renewed with less pain and more freedom.
They look and act younger—and they certainly enjoy life a lot more, whatever their age.
Lana is an inspirational speaker and award-winning, best-selling author and ghostwriter of more than 40 books with a million books sold.
She writes impact-driven fiction and teaches novelists how to write impact-driven fiction in her course, "How To Write a Novel That Sells."
She has two new fiction releases coming up in 2023.