Podcast: Play in new window | Download
Tune in now and get Melanie Benson's thoughts on:
Her speaking journey and what led her to get into public speaking in the first place
Melanie Benson's golden keys to success as a speaker
A few mistakes she made along the way that she encourages aspiring, as well as active public speakers, to avoid
What Melanie is doing now, and where listeners should they go if they want to get into her world
And much, much more!
Discover more about Melanie on her website: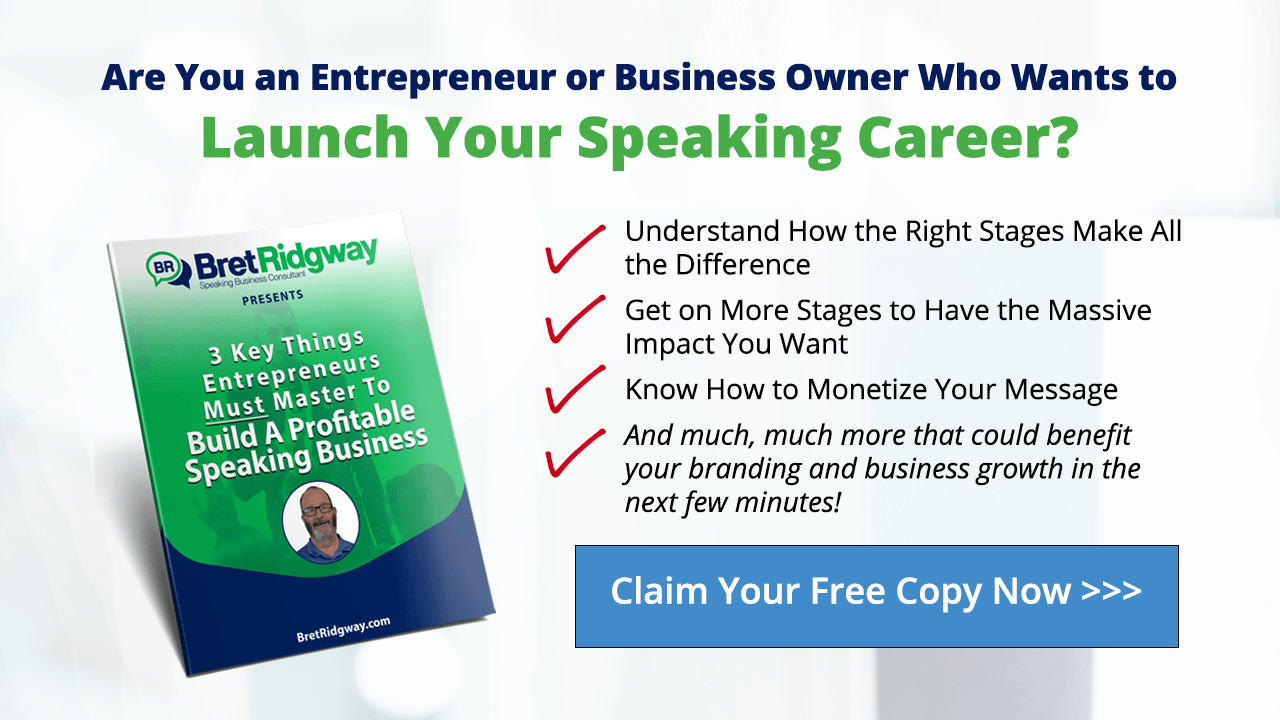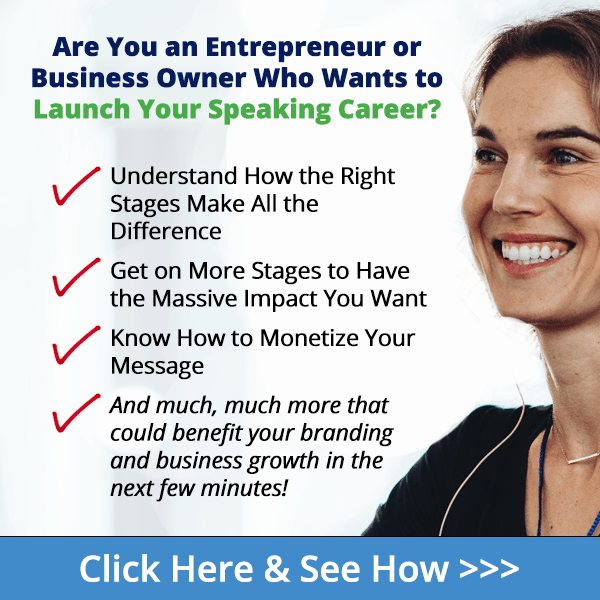 Melanie Benson, an Authority Amplifier, Revenue Strategist and Money Mindset Coach for expert-preneurs (coaches, consultants, course creators and service professionals who are building a successful business around their expertise).
With over 12 years experience in corporate America and 21 years as an entrepreneur and coach, Melanie specializes in transforming wisdom into wealth through powerful mindset shifts, influence boosting strategies and aligned visibility that generates an endless supply of clients and opportunity.
Melanie combines her extensive traditional education (she holds a Bachelor's Degree in Business Management and a Master's Degree in Organizational Management) with multiple advanced certifications in Project Management, Results Coaching, Neuro-Linguistic Programming and even a license as a Spiritual Counselor to get her clients past their obstacles and into impacting the world in a fulfilling and profitable, way.
Integrating creativity and intuition with a honed "facts and data" approach has resulted in some of the most comprehensive business growth resources available.
Melanie is host of Amplify Your Success Podcast, is a member of the Association of Transformational Leaders and is co-author of Entrepreneur.com's "Start Up Guide to an Information Marketing Business" and "Voices of the 21st Century: Powerful, Passionate Women Who Make a Difference" book (as well as wrote the foreword!)
Melanie speaks for many entrepreneurial audiences across the globe both live and virtually via webinars and telephone-based seminars.
She has been a regularly featured expert on radio shows and in media publications such as American Express OPEN Forum, Bloomberg BusinessWeek, Women's Day, Parenting Magazine, University of Phoenix Alumni Magazine and Female Entrepreneur Magazine.
She's a founding board member of the Women Speaker's Association.
Melanie lives just outside of the Los Angeles area with her husband and bonus children who she practices her hobby of being a gourmet paleo chef.
As an avid lifestyle enthusiast she spends her free time in search of the best spas and beaches in the world.