Podcast: Play in new window | Download
Tune in now and get Melody Ann Owen's thoughts on:
Her speaking journey and what led her to get into public speaking in the first place
Melody Ann Owen's golden keys to success as a speaker and author
A few mistakes she made along the way that she encourages aspiring, as well as active public speakers, to avoid
What Melody Ann is doing now, and where listeners should they go if they want to get into her world.
And much, much more!
Discover more about Melody Ann on her website: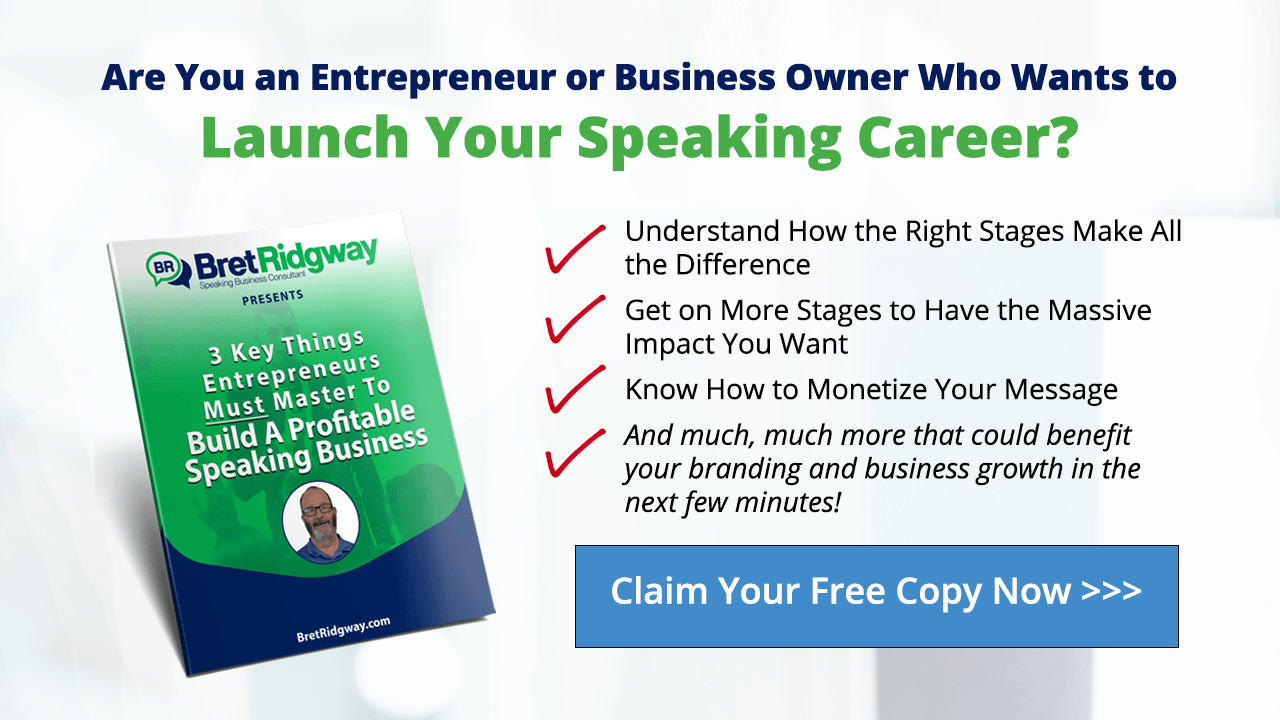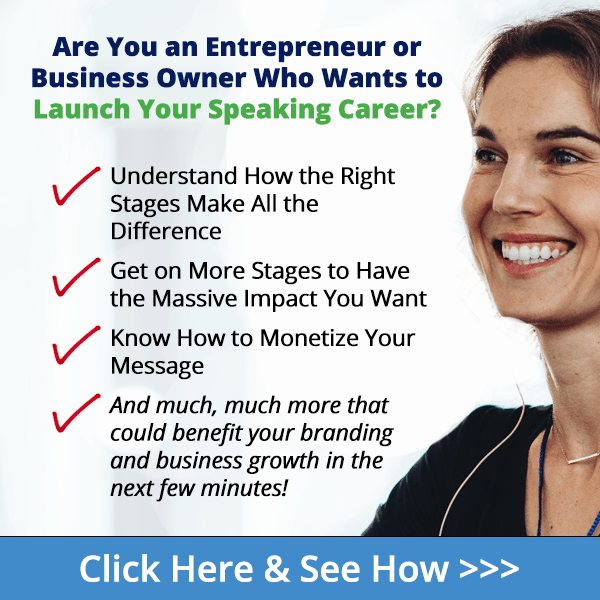 Melody Ann helps leaders, speakers, and entrepreneurs get unstuck while writing their book and get answers to all their publishing questions without spending hours on Google so they can quickly write a successful book that their ideal clients will want to read, review, and recommend.
She is passionate about allowing people to publish a high-quality, valuable book without reinventing the publishing process.
Leaders need to focus on providing value without getting bogged down in research and unnecessary to-dos.
Melody Ann is the Founder of Author Nation, a community for nonfiction authors.