Podcast: Play in new window | Download
Tune in now and get Shelley Golden's thoughts on:
Her speaking journey and what led her to get into public speaking in the first place to help build her image consulting brand
Shelley Golden's golden keys to looking your best as a speaker
A few mistakes she sees speakers make that hurt their performance on the stage
What Shelley is doing now, and where listeners should they go if they want to get into her world
And much, much more!
To access Shelley's FREE 12 Lighting Tips To Improve Your Zoom Presence, follow the link below!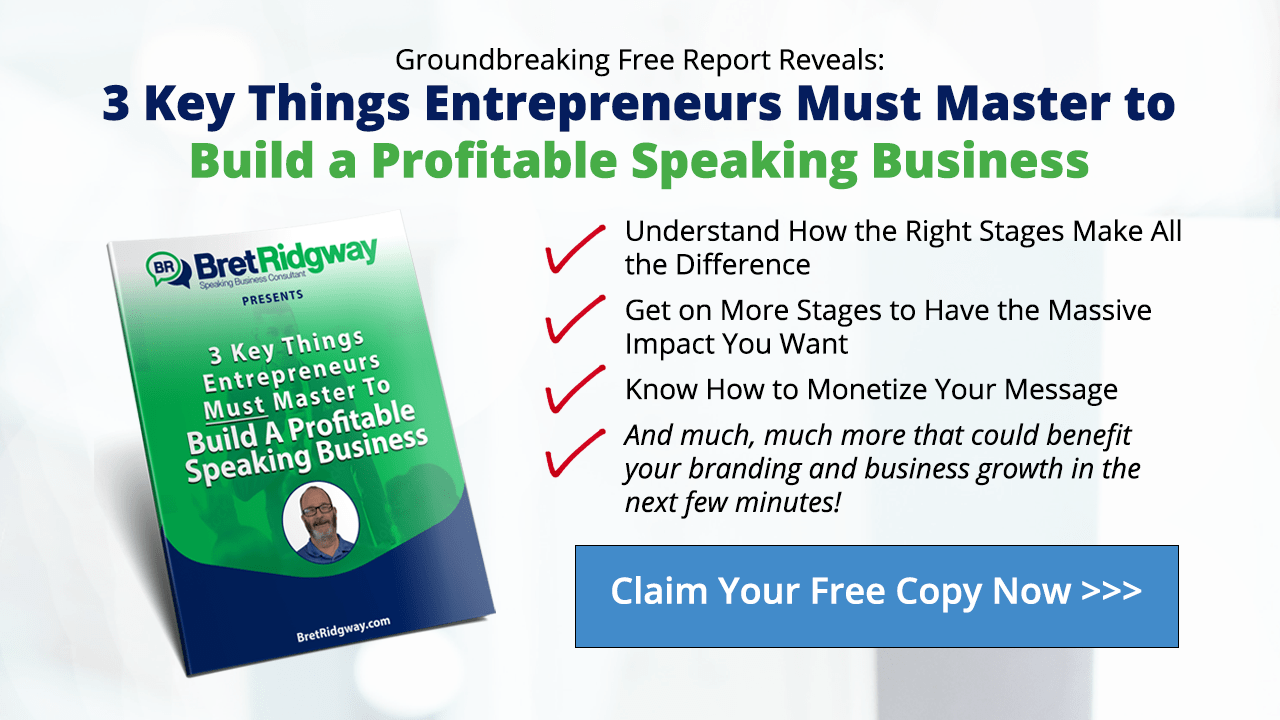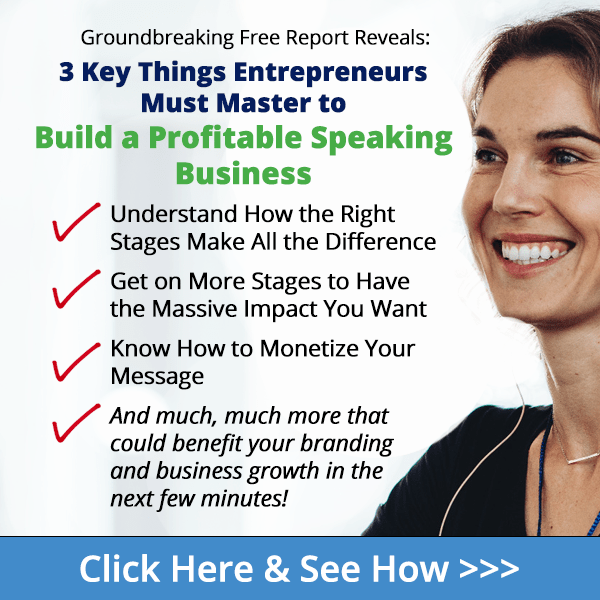 Shelley Golden is a Personal Branding Image Consultant and Zoom Make-Over Expert who helps professionals elevate their image when speaking on stage or on a virtual platform.
She is a master at helping you create the perfect look from head to toe so that you're wearing the perfect colors and styles for your body, the perfect colors in relation to your background, both in person or virtually, and feel more confident to help you stand out to be noticed.
Shelley is a 4th generation in her family in the fashion and clothing business and has been in the image industry, or as she says, the "I help you look good" business for over 25 years as an image consultant in 5 cities on 3 continents and is a certified color consultant, costume historian and costume designer.
Additionally, for those speaking and presenting on a virtual platform, as a result of COVID, Shelley created The Zoom Make-Over to help transform and elevate your Zoom space to deliver an exceptional virtual experience with the perfect camera, lighting, make-up, background and clothing.